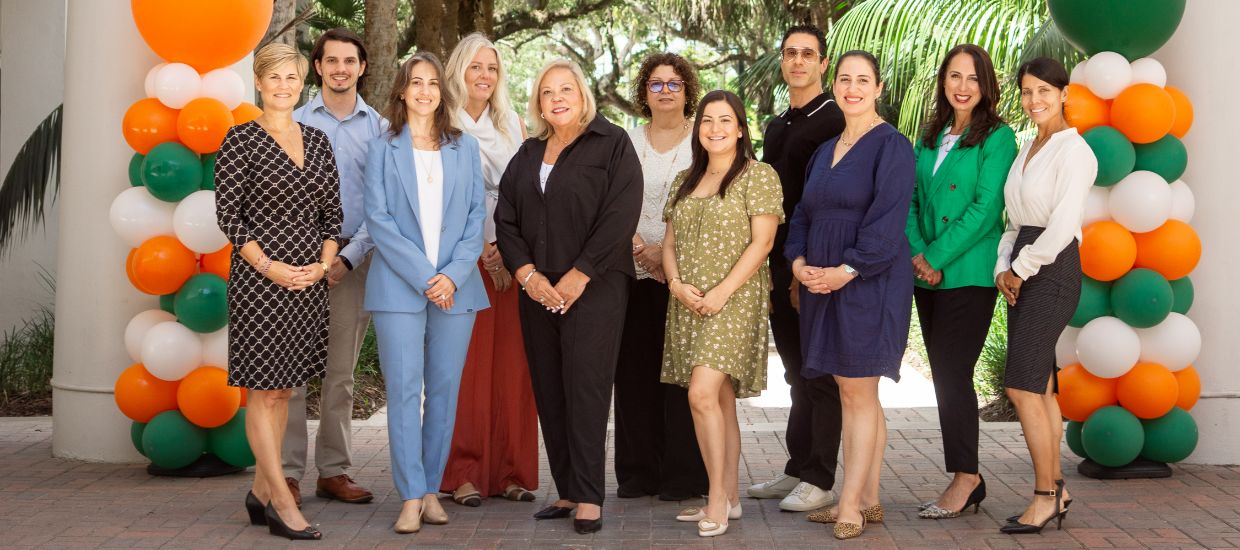 The Office of Career and Professional Development (OCPD) is comprised of a team of advisors, all of whom have law degrees and practical experience in different areas of law, and an excellent support staff dedicated to helping each student achieve their career goals.
Contact Information
Employers
For information on posting a position, our recruiting programs or other services, please call the office at 305-284-2668 or email OCPD@law.miami.edu.
Externships
For questions about the Externship Program, please contact Jessi Tamayo, Director, Externship Program, at: jtamayo@law.miami.edu.
Judicial Clerkships
For students interested in working as a judicial law clerk after graduation, please contact Jorge Alejandro Galavis, Associate Director and Director of Judicial Clerkships at jgalavis@law.miami.edu.