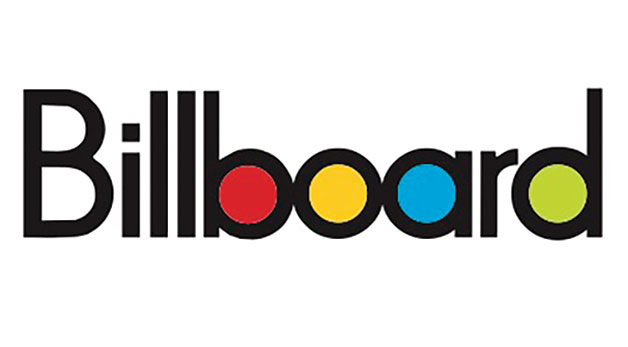 CORAL GABLES, Fla. (August 27, 2019) – The University of Miami School of Law is highlighted in Billboard Magazine's list of the nation's leading schools for music law programs. In addition, three alumni – Horacio Gutierrez of Spotify, Simran Singh of Singh Singh and Trauben, and Leslie José Zigel of Greenspoon Marder – made the list of top music industry lawyers.
Recognizing the presence and influence of a rapidly evolving international music industry, Miami Law offers both an LL.M. and a J.D./LL.M. Degree in Entertainment, Arts and Sports Law. In close coordination with the Frost School of Music at UM, the law school also offers a J.D./M.M. Degree (i.e., a Master's Degree in Music Business and Entertainment Industries) and a J.D./M.A. degree (i.e., a Master's Degree in Arts Presenting and Live Entertainment Management).
"We are honored to see Billboard once again acknowledging our efforts, and including us among such prestigious law schools," said Harold Flegelman, director of the entertainment track in the Graduate Program in Entertainment, Arts and Sports Law, and a lecturer in law. "I am grateful to our faculty, advisors, and alumni for all that they do, and especially to alumnus and prominent music executive Joseph Weinberger, for his unwavering scholarship support."
Flegelman was previously a partner and co-chair of the Corporate, Media and Entertainment Practice Group at Loeb & Loeb LLP, representing music management firms, music publishers, and music production companies.
Miami Law's approach to study is truly comprehensive. In addition to the core curriculum (such as copyright and trademark law, business associations, antitrust, and tax), students study, draft and negotiate all manner of industry contracts. In addition, practical experience is available through relevant internships; and networking with prominent industry professionals is promoted through mentorships, tutorials, a guest speaker series, and membership in our Entertainment and Sports Law Society.
Besides Gutierrez, Singh, and Zigel, other recent stellar graduates worth highlighting are Brian Oliver, general counsel/director of Legal & Business Affairs and chief government and public affairs strategist of the Rolling Loud Music Festival, and winner of a GRAMMY Foundation Entertainment Law Initiative; Lauren Spahn, an associate at Shackelford, Bowen, McKinley & Norton, LLP, in Nashville; and Candice Stephenson, counsel of rights and clearances at Spotify.