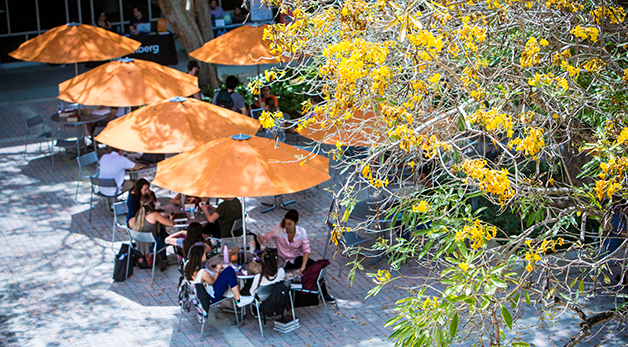 Miami Law grads are successful in all areas of practice and can be found at the helm of some of the most prominent law firms, corporations, and foundations nationally and internationally. From serving clients in private practice and business roles, to serving communities in public interest and government positions, our graduates have become leaders in their fields.
Distinguished alumni hold leadership positions at every level of government and in public service, the judiciary, government service, and nontraditional legal careers.
We are proud to celebrate and showcase the outstanding professional accomplishments of some of our many extraordinary graduates.
Alumni Career Spotlights: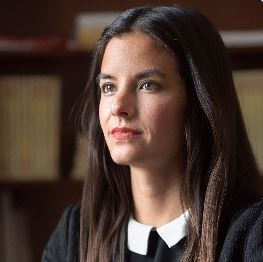 Drew Aiken, J.D. /LL.M. '12 in International Law,  is the Advocacy Manager for Doctors without Borders and currently works in Congo. Her mission with the medical humanitarian organization is to provide care to those neglected and vulnerable populations and those in need. Before this role she worked in various positions for non-profits focused on reproductive rights, was a Fulbright Scholar in Namibia, and worked in South Africa for AIDS & Rights Alliance for Southern Africa. She also had stints at O'Neill Institute for National and Global Health Law and the United National Development Programme. When asked about her career journey, she said, "The Miami Law Human Rights clinic experience was absolutely foundational to the direction of my career." She added, "The courses and experiences offered at the University of Miami School of law prepared me to work on relevant, multi-faceted international law and policy issues, with a focus on health and human rights law. The International law LL.M. program, the human rights clinic, the international moot court program, and the HOPE public interest resource center offer students rich opportunities to understand current and complex human rights issues, and directly apply new skills through litigation, advocacy, and other tools with the support of experienced professors. For me, the experiences at UM law helped lead to a career using law and policy to work towards improving access to quality health services for vulnerable populations in lower resourced countries facing significant health challenges."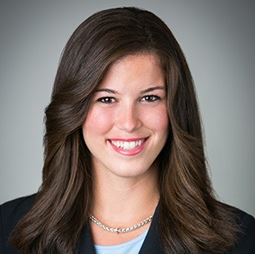 Nicole Comparato, J.D. '17, is a Litigation Associate at Weil, Gotshal & Manges LLP in Miami and works in the complex commercial litigation practice group. At Weil she was a key member of the Weil trial team that secured an $8 million jury verdict on behalf of a healthcare provider against one of the largest health insurance companies in the country based on the insurer's underpayment for medical services. She recently credited Miami Law's Litigation Skills program with preparing her for her career. "I felt more prepared at trial because I had already been in front of a jury, I'd already objected to opposing counsel's questioning in front of a real judge," Comparato said. "It was a great experience."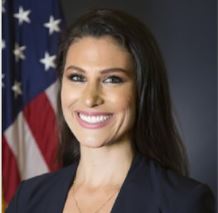 Lindsay Lazopoulos Friedman, J.D. '11, is currently an Assistant U.S. Attorney for the Southern District of Florida. When she first came out of law school she worked for K&L Gates and then clerked for two years. She clerked with Chief Judge Kozinski for the U.S. Court of Appeals for the Ninth Circuit in California and then for Judge Robert N. Scola, Jr. for the Southern District of Florida. Friedman then returned to private practice at Colson Hicks Eidson for two years before becoming a U.S. Attorney.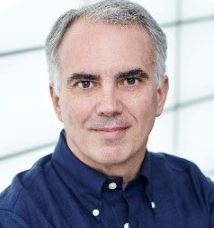 Horacio Gutiérrez, J.D. '98, is the Head of Global Affairs and Chief Legal Officer for the music behemoth Spotify. Before Spotify he was General Counsel at Microsoft in Redmond, Washington, and an International Consultant out of law school at Morgan, Lewis & Bokius LLP in Miami. He told Miami Law recently that, "There is no question in my mind that my Miami Law degree helped me establish my professional credibility in the United States. As a result of it, I was no longer just another foreign lawyer working in the U.S. I was a U.S. lawyer who also had valuable experience in the practice of law abroad, particularly after having studied and practiced in a civil law jurisdiction."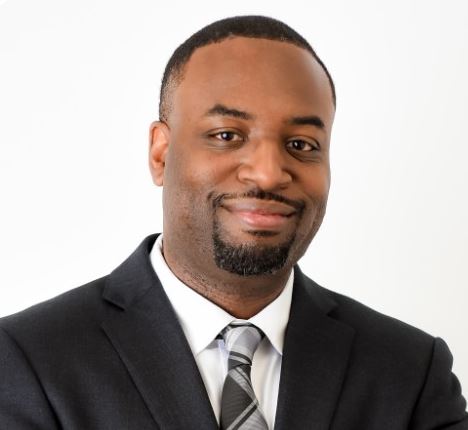 Christopher Lomax, J.D. '08, has stepped across many stones in his litigation career path. After law school he began as a trial attorney with the U.S. Department of Justice, Civil Rights Division and then clerked for Chief Judge Car E. Stewart at the U.S. Courts of Appeals in Shreveport, Louisiana. After that he moved to big law and worked for Jones Day as an associate for many years before hanging up a shingle as a solo practitioner at Lomax Legal PLLC where he works today. Lomax has credited much of his success to UM, "In my view, I grew up at the University of Miami. Suffice it to say, my experiences at the University of Miami and the relationships I developed there have played—and continue to play—a pivotal role in my career."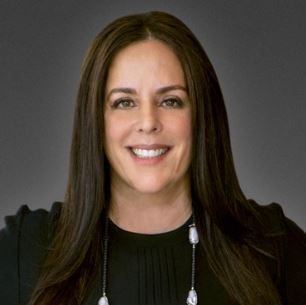 In April, Yvette Ostolaza, J.D. '92, was named chair-elect of the management committee at Sidley Austin LLP, one of the country's premier law firms. When she takes the reins in April 2022, she will be the first woman in that role and one of only a handful of women to hold such a role at a global law firm. "UM gave me a wonderful legal education, and it is a privilege to be a 'Cane," she said. Her stellar legal career after law school started at Weil, Gotshal & Manges where she was a litigation partner in the firm's Dallas and New York offices for 22 years before moving to Sidley. She also is a Board Member of Lionsgate Entertainment in Los Angeles.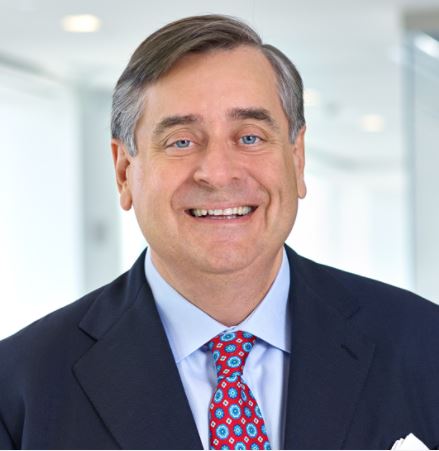 Miguel A. Zaldivar, Jr., J.D. '95, is the Chief Executive Officer of Hogan Lovells, one of the world's largest law firms. Zaldivar's previous roles at the firm include developing the Latin American practice over many years, co-leadership of the infrastructure, energy, resources, and projects practice, leading the Asia Pacific Middle East region legal team, and serving on the law firm's board. Prior to Hogan Lovells, he worked at Steel Hector Davis in Miami, Baker & McKenzie in Caracas, Venezuela, and Covington & Burlington in Washington, DC. A specialist in international project development and finance, Zaldivar has been a guiding light for clients in major international transactions since graduating from Miami Law nearly 25 years ago. Zaldivar has fond memories of Miami Law and has said, "As international students, we were welcomed."