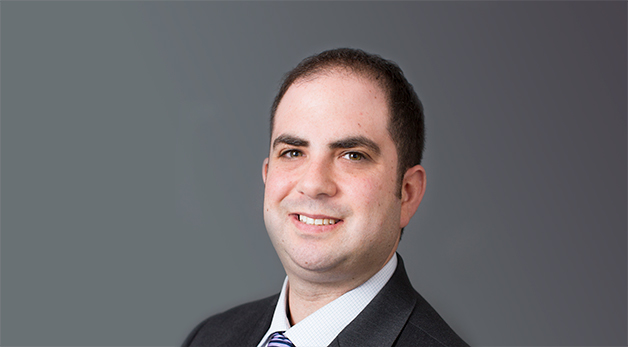 Jarrod Reich
The New York State Bar Association recently released its "Lawyer Well-Being Task Force Report," which is getting significant attention, mainly because it is recommending law firms cap lawyer billable hours at 1,800. Professor of Legal Writing and Lecturer-in-Law Jarrod Reich was a contributing author to the report and his work "informed portions" of it, as an advisor to the task force. The report can be found here.
Professor Reich joined the School of Law in Fall 2020, and he teaches Legal Communication and Research. Prior to joining Miami Law, he served on the faculty at the Georgetown University Law Center, where he taught Legal Practice and a Law Fellow Seminar, and where he served as a coach to the mock trial team and a facilitator for Georgetown's innovative Lawyers in Balance program. He previously taught at Florida State University College of Law and as an adjunct at the Benjamin N. Cardozo School of Law, where he taught classes in legal writing, appellate advocacy, alternative dispute resolution, and seminars for judicial and in-house externs. Additionally, while at Florida State, he won the Open Door Teaching Award for his mentorship and advising work.
Professor Reich focuses his scholarship and service on lawyer and law student well-being. He currently serves as the Chair of the AALS Section on Balance in Legal Education.