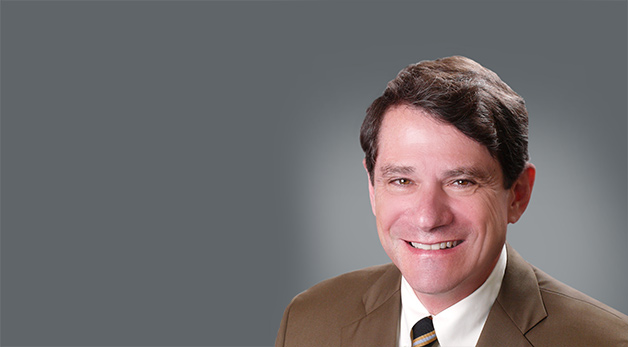 Peter Carfagna, Sports Law Track Director - LL.M. in Entertainment, Arts and Sports Law
Dean Emerita Patricia D. White was instrumental in establishing the Entertainment, Arts and Sports Law LL.M. program at the School of Law during her deanship and bringing it to national prominence. In recognition of this legacy and impact, a leadership gift from Peter and Rita Carfagna seeded a scholarship and dean's writing prize award in her name upon her retirement.
"Rita and I are proud and privileged to be able to sponsor again this year the Dean White EASL Scholarship winner Drew Huffman, and the Dean's EASL Writing Prize winners Johnny Carver and Chandler Culwell," said Peter Carfagna. "These student award recipients exemplify all that is best about our 'Top-10' Ranked EASL LLM Program.
"Given their extraordinary accomplishments during their years in our program, each of these award winners will undoubtedly bring great honor to our program as they pursue their post-EASL career goals with the same passion and determination that they have always exemplified while studying here," he said.
The EASL scholarship provides partial financial assistance for a student pursuing a master in law degree in entertainment, arts and sports law. The writing prize is given in each academic year to one or more students in the EASL program who submits the best paper in relation to a topic within their track.