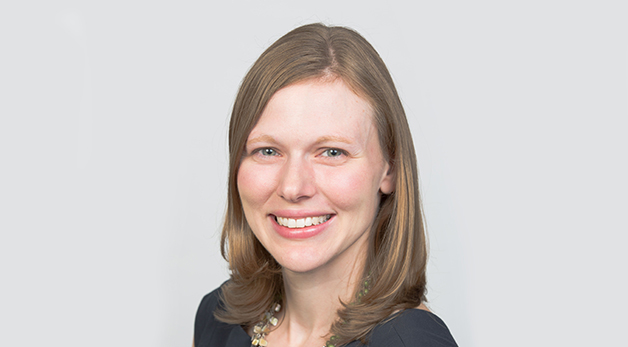 Prof. Kathleen Claussen
"Designing International Economic Law" is the focus of the biennial conference of the American Society of International Law's International Economic Law Interest Group hosted at the University of Miami School of Law on February 14 and 15.
Miami Law's Kathleen Claussen, co-chair of the Interest Group, is coordinating the forum that will bring together more than one hundred practitioners and scholars from around the world to consider the present challenges and future opportunities for how to structure trade, investment, and monetary policies.
"At a moment when both at home in the United States and abroad, governments are critically considering the role of institutions in the global economy, this event will explore past, present, and future options for policymakers," Claussen says. "It is an honor to host so many distinguished guests, including government officials from the United States, Mexico, Canada, and beyond, to develop and discuss these important ideas for our collective future."
The conference will open with a keynote address by former U.S. Congressman and former chair of the World Trade Organization appellate court James Bacchus.
"We are delighted to bring back some of our alumni leaders in the field and to feature the work of our international law faculty, including several who teach in our White and Case LLP International Arbitration LL.M. program and our internationally renowned Tax LL.M. program," says Caroline Bradley, Dean's Distinguished Scholar and associate dean for International and Graduate Programs. "Miami is among our nation's most important transnational business centers. It is only right that UM Law is at the cutting edge, preparing our students through events like these for the legal issues they will face in practice."
The conference is open to the public and CLE is available; there will not be on-site registration so interested participants should register by February 10, 2020. For more information, see the program.