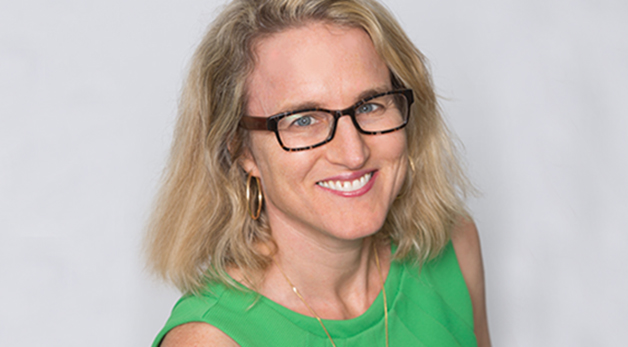 Professor Tamara Lave
Professor Tamara Lave recently participated in an educational policy debate on "The Right Direction on Title IX Sexual Harassment Regulations?" at the American Enterprise Institute in Washington, D.C. Lave teaches criminal law, criminal procedure, criminal procedure adjudication, and evidence. She cares deeply about teaching and mentoring students. She is the 2018 recipient of the Hausler Golden Apple Award, given to the faculty member contributing the most to the student body both academically and through her extracurricular activities. In 2016, she received the Mary E. Doyle Leadership award from Miami Law Women, the law student division of the Florida Association for Women Lawyers.
Professor Lave's primary areas of research are campus sexual misconduct, the punishment, and control of sex offenders, and more recently, policing. She has published over twenty-three academic articles or book chapters, of which five are co-authored. She has also published three opinion pieces in the Huffington Post. Lave has been a peer reviewer for a number of journals including the Journal of Empirical Legal Studies, Law and Society Review, Law and Social Inquiry, and the Yale Law Journal.