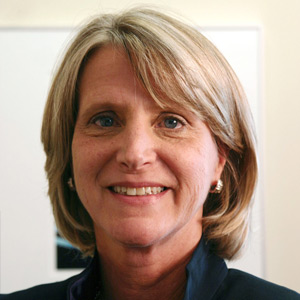 The nation's leading conference for estate planners, trust officers, accountants, insurance advisors and wealth management professionals, organized every year by Miami Law's Heckerling Institute on Estate Planning, attracted a record number of registered attendees – more than 2,800 – in its latest annual outing.
The 47th annual Heckerling Institute on Estate Planning, held last month in Orlando, offered a comprehensive immersion into the latest estate-planning techniques and strategies, including detailed appraisals of the provisions and practical implications of the newly enacted American Taxpayer Relief Act. The Lloyd Leva Plaine Distinguished Lecture featured longtime former Congressional staff member and tax policy expert Lindy Paull, who provided insights on the ongoing effort to overhaul the federal tax code. Special program tracks, including a series of sessions on the intra-family wealth transfers that are often at the heart of the estate planning process, allowed attendees to customize their educational experience.
In addition to traditional estate planning topics, this year's Institute offered programs on the important related practice areas of elder law, marital law, and income tax planning. Attendees also enjoyed unparalleled networking and professional development opportunities unique to the nation's largest gathering of estate planning professionals.
The Institute rolled out a mobile app for Apple and Android tablets and smart phones, which was very well received by those in attendance. The new app featured all the Heckerling program materials, a complete conference guide and registration list, speaker evaluations, and continuing education information, among other features.
The 48th Annual Heckerling Institute on Estate Planning will be held on January 13-17, 2014, in the Orlando World Center Marriott.
More on studying estate planning at Miami Law