Discover How the Law Applies to Familial Issues through Clinical Experience
Lawyers play a pivotal role in deeply personal life events, requiring strong skills in client counseling, negotiation, mediation, and advocacy. Family Law lawyers help people deal with some of the most difficult issues in life. In this area attorneys handle divorce and child custody, child and spousal support, prenuptial agreements, guardianship, adoptions, surrogacy, and estate planning. Lawyers working on children's law issues work in dependency (child abuse and neglect), education, juvenile delinquency or policy advocacy. Family law is also interdisciplinary as related issues arise in business law, criminal law (domestic violence), immigration law, international law, and juvenile justice (child abuse and juvenile delinquency).
Miami Law offers numerous clinical opportunities to gain these skills through hands-on experience with clients in our diverse, multicultural city. Our in-house Children and Youth Law Clinic allows students to represent children in foster care and former foster youth in dependency, health care, mental health, disability, independent living, education, immigration, and other civil legal matters. Whether you goal is to work in a government setting, at a non-profit organization, or in a law firm, nationally or globally, Miami Law will prepare you to help clients through life-changing experiences.
Some Facts about Miami and Miami Law:
---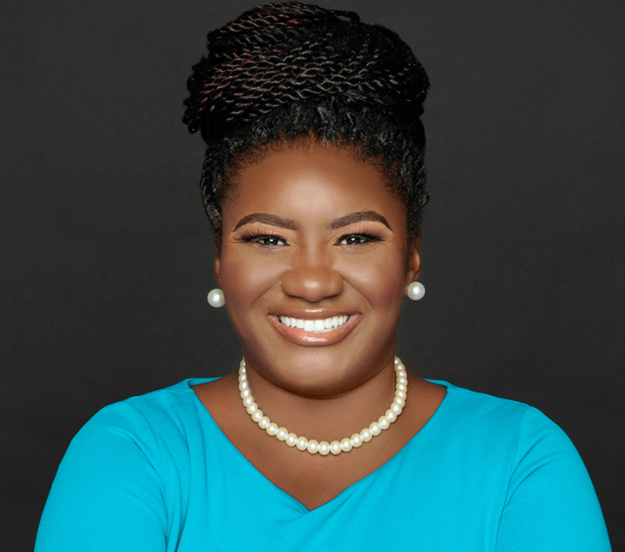 "Cases come to life when you are in the Children & Youth Law Clinic. They become more than words or theories. Our clients were real young people, often the most forgotten in society, who need things that others take for granted. In the clinic, we learned to use our legal knowledge to innovate, we learned how to advocate, and we learned how to care."   
Jessica L. Yates, J.D. '11 
Managing Partner, Family law and Guardian ad Litem, Yates Legal Group  
Fort Lauderdale, FL 
---
Courses*
Advanced Family Law
Alternative Dispute Resolution
American Legal History
Animal Law
Bankruptcy
Charitable Gifts and Foundations
Children and the Law
Collaborative Family Law Divorce
Companion Animals and the Law
Education Reform, Policy, and the Social Organization of Schooling
Emotion and the Law
Emotional Intelligence: Life Skills for Lawyers
Estate Planning
Family Law
Florida Family Law: Complex Financial Issues
Florida Family Law: Parenting
Gender Violence, Social Justice, and Law
Introduction to Jewish Law and the Talmud

Islamic Legal System
Law Firm Management
Legal Advocacy and Same-Sex Marriage
Legislation
Marital Deduction Planning
Mediation
Mediation Advocacy
Mental Health Law
Negotiation Skills
Negotiation Skills for Client Counseling
Non-Litigation Drafting
Philanthropy and the Role of Private Foundations in Effecting Social Change
Planning for the Family Business
Pretrial Litigation
Sexuality, Gender Identity, and the Law
Social Media and the Law
Trial Litigation
Academic Programs and Concentrations
Concentration in Social Justice & Public Interest  
Concentration in Immigration, Asylum and Citizenship Law 
---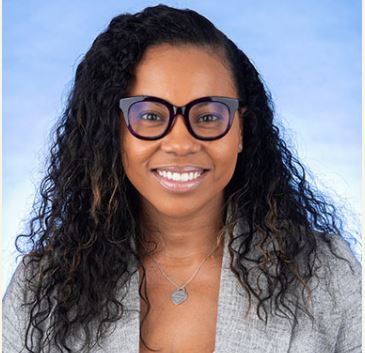 "I credit the Children & Youth Law Clinic tremendously because I was exposed to the substantive and procedural aspects of Chapter 39 which is the statute governing abuse and neglect proceedings. I was also able to gain litigation experience in administrative trials and court hearings, learn case management skills, and cultivate my ability to establish positive attorney client relationships."
Nicole Ramos-Barreau, J.D. '10
Assistant County Attorney Miami-Dade County Attorney's Office
Miami, FL
---
Clinics and Practicums
Children and Youth Law Clinic
Health Rights Clinic
Human Rights Clinic
Immigration Clinic
Tenants' Rights Clinic
Criminal Justice Policy Reform Practicum
Affordable Housing Practicum
Social Impact Advocacy Practicum
Joint Degrees
J.D./M.P.H. - Public Health
J.D./M.S.Ed. - Law, Community and Social Change
Extracurricular Opportunities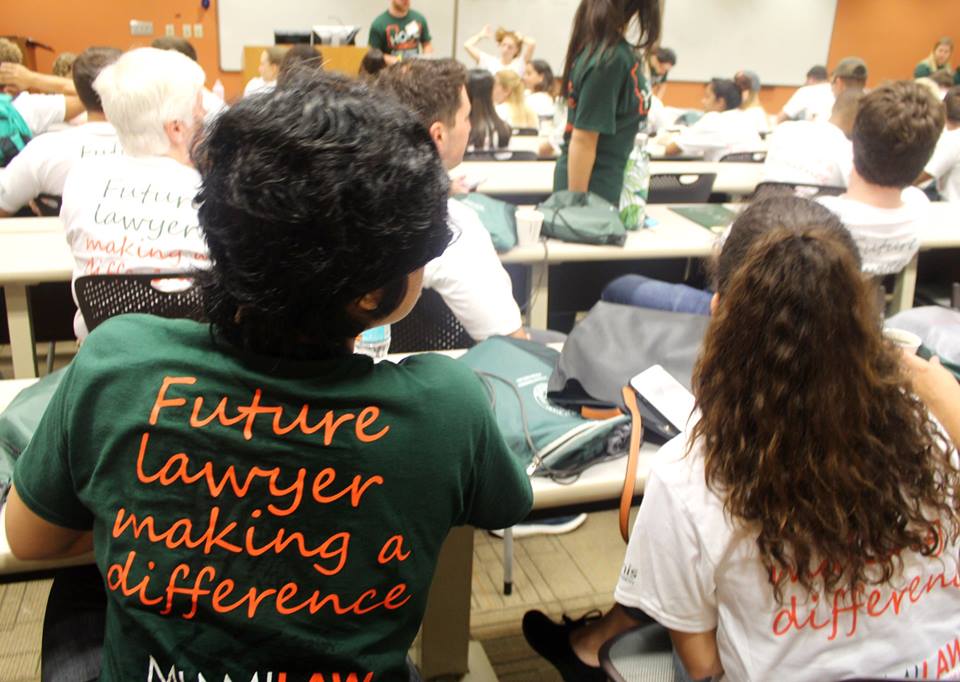 STUDENT ORGANIZATIONS and PROJECTS
Alliance Against Human Trafficking
American Civil Liberties Union-UM
Charles C. Papy, Jr. Moot Court Board 
Child Advocacy Family Law Society 
First Star University of Miami Academy 
Human Rights Society
International Moot Court Board 
Public Interest Leadership Board
Trial Team
Hope Public Interest Resource Center Projects:
Guardian ad Litem Certification: Become certified and serve as a court-appointed advocate for an abused, abandoned, and/or neglected minor.
Empowered Youth: Partner with this local non-profit dedicated to enhancing the lives of inner-city, at-risk youth by mentoring and providing training opportunities.
Books & Buddies: Get paired with a local elementary school student to share and communicate the excitement of reading through the exchange of letters.
EEOC Human Trafficking Outreach and Education: Assist victims of human trafficking and sex trafficking and help raise awareness.
Domestic Violence: Collaborate with several legal services agencies and community organizations dedicated to serving the needs of indigent and low-income women and their families.
LAW JOURNALS
Inter-American Law Review
International & Comparative Law Review
Race and Social Justice Law Review
University of Miami Law Review
---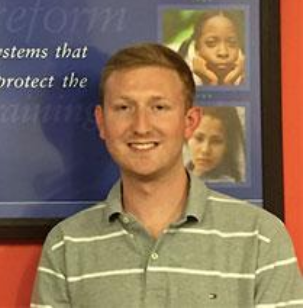 "Prosecutors hold significant power in the juvenile justice field, and the fact that they are seeking advice about how to implement diversion programs to reduce the incarceration rates of young people and to address racial and ethnic disparities is a hopeful development." 
Daniel Pollit, J.D. '19 
Judicial Law Clerk, Colorado 20th Judicial District 
Boulder, CO 
---
Externships and Internships**
11th Judicial Circuit Court of Florida, Domestic Violence Division
ACLU (New York, NY and Atlanta, GA)
ACLU of Florida's LGBTQ Rights Division
Bristol County District Attorney's Office (Taunton, MA)
Broward County State Attorney's Office
Catholic Charities
Center for Children's Law and Policy (Washington, DC)
Center for Reproductive Rights (New York, NY)
Cook County State Attorney's Office (Chicago, IL)
Council for Children's Rights (Charlotte, NC)
Florida Department of Children and Families
Florida Legal Services
Harris County District Attorney's Office (Houston, TX)
Kings County District Attorney's Office (Brooklyn, NY)
Lambda Legal (New York, NY)
Legal Services of Greater Miami
Los Angeles County District Attorney's Office (Los Angeles, CA)
Miami-Dade State Attorney's Office
Miami-Dade Legal Aid - Child Advocacy and Guardianship Divisions
Miami-Dade State Attorney's Office
National Women's Law Center (Washington, DC)
New York Legal Assistance Group - Family and Marital Law Department (New York, NY)
The Door (New York, NY)
U.S. Department of Education, Office for Civil Rights (Atlanta, GA)
---
"The best part of my job is seeing the impact it has on the families with whom I work." 
Mia Olsen, J.D. '10 
Assistant Attorney General, Office of the Attorney General   
Washington, D.C. 
---
Faculty Experts
Donna Coker, Professor of Law and Dean's Distinguised Scholar, is a national expert on domestic violence.
Zanita E. Fenton, Professor of Law, teaches family law and her research interests cover issues of structural inequality and forms of subordination, including those of race, gender and class.
Mary Anne Franks, Professor of Law and Dean's Distinguised Scholar, teaches Family Law and is an internationally recognized expert on the intersection of civil rights and technology.
Robert Latham is a Clinical Instructor and Practitioner-in-Residence of the Children & Youth Law Clinic.
Marni Lennon is Assistant Dean, Public Interest & Pro Bono and Director, HOPE Public Interest Resource Center & Lecturer in Law.
JoNel Newman is Associate Professor of Clinical Legal Education and Director of the Health Rights Clinic. 
---
"All of our clinics are united by the belief that people on the margins of society have difficulty being heard and can benefit by what we do. But we're also teaching students not to practice law in a cookie-cutter way."  
Professor Bernard Perlmutter  
Professor of Law & Co-Director of the Children & Youth Law Clinic
Bernard P. Perlmutter teaches in the areas of family law, transnational family law, and lawyering skills: interviewing, counseling and attorney-client relational skills.
---
Kele Stewart is Associate Dean for Experiential Learning, Professor of Clinical Legal Education, and Co-Director of the Children & Youth Law Clinic. 
Melissa Swain is Associate Director of the Health Rights Clinic and a Lecturer in Law.
Judge Ellen Sue Venzer is adjunct faculty, a Circuit Court Judge in the Criminal Division of the Eleventh Judicial Circuit of Florida in Miami, and the University of Miami's Judge-in-Residence who teaches in the area of children and the law.
Kira E. Willig is adjunct faculty and teaches Florida Family Law: Parenting Issues.
UM Graduate School Partnerships
Miami Law's Children & Youth Law Clinic is a key partner, along with UM's School of Education and Human Development, in First Star University of Miami Academy -- a holistic college prep program for youth impacted by the child welfare system.
Miami Law's Health Rights Clinic has a medical-legal partnership with the University of Miami Miller School of Medicine to provide legal services at its Pediatric Mobile Clinic; there law students speak with mobile clinic visitors about legal issues such as special education placements, public benefits, and children who qualify for special immigrant juvenile status.
---
"The Miami Scholars Program supported my interests and encouraged me to explore various opportunities in the public sector...this has led to an interest in family law and protecting the rights of children."
Sydney Towne, J.D. '17
Collaborative Attorney, Marks and West and Collaborative Family Law Institute
Miami, FL
---
Scholarships & Fellowships
The HOPE Public Interest Resource Center supports students looking to work in the area of family and offers these programs:
*Course list is not exhaustive and does not set out a path of study.
**List is not exhaustive and is intended to provide examples of past externships and internships.