About the Program
Each year, HOPE selects rising 2L students with a genuine commitment to public interest work for its Summer Public Interest Fellowship Program. This highly competitive program involves full-time work at a local public interest agency, classroom sessions, and a legal research and writing project.
The fellows experience firsthand how lawyers can make a significant difference in the lives of clients by representing them in domestic violence, education, disability, housing and immigration cases, as well as in other proceedings.
See Past Fellows: 2020, 2019, 2018, 2017, 2016, 2015, 2014
Program Specifics:
Orientation/training in late May and an 8-week, full-time internship at a local public interest organization.
Corresponding classroom sessions, including participation in a seminar where members of the bench and bar share their experiences.
Weekly journals and legal research/writing project.
Students receive a $2500 stipend and three hours of academic credit (tuition-free).
All 1Ls who are in good academic standing, with a GPA of 2.5 or above, are eligible to apply.
Fellows must complete a minimum of 35 hours of work per week over the course of 8 weeks.
Students who have already secured an internship at a local non-profit or government agency are eligible to apply. Otherwise, HOPE will match fellows with South Florida agencies such as: Legal Services of Greater Miami, Miami-Dade Public Defender's Office, Dade Legal Aid, and Catholic Charities Legal Services, among others.
To Apply
The 2022 application is available here: https://tinyurl.com/SPIF22 
The application deadline is Monday, February 14, 2022 at 12:00 noon. Interviews will take place in late February and early March. Selections will be made by mid-March. For more information, email umhope@law.miami.edu.
 
---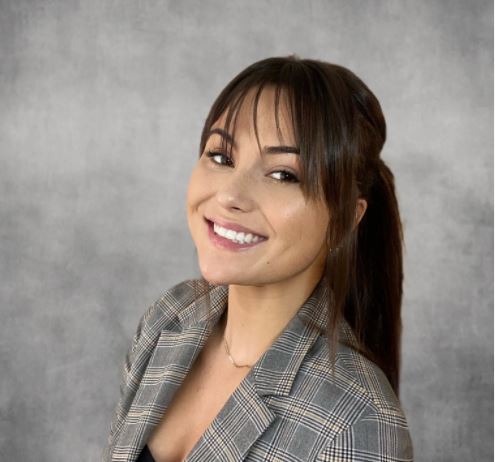 "My experiences growing up in post-apartheid South Africa inspired me to pursue a legal education with a focus on public interest law. Continuing racial and economic disparity in South Africa and here in the U.S.. motivated me to serve low-income communities and advocate on behalf of underrepresented populations that lack meaningful access to the justice system. The SPIF program granted me the opportunity to challenge institutions of mass incarceration, generational poverty, and disenfranchisement."
Christin Swanepoel, Class of 2023