The HOPE Public Interest Resource Center teams students with agencies in the community in need of volunteers for both legal and non-legal advocacy projects. Students have the opportunity to assist supervising attorneys in a variety of practice areas and are afforded a meaningful opportunity to build practical skills while playing a key role in the promotion of access to justice.

There are opportunities for both flexible and ongoing work. Projects are frequently added to meet the current need in the community as well as student interests. A number of advocacy projects are listed below, but please contact HOPE to learn more about current opportunities to get involved!

Alternative Break Opportunities
HOPE organizes opportunities for law students to engage in pro bono and community service during fall, winter, and spring breaks, both locally and nationally. Past opportunities have included projects with the ABA's South Texas Pro Bono Asylum Representation Project (ProBAR) on the Texas border, Oceana in Washington, DC, The Center for Death Penalty Litigation in Durham, NC, The Mississippi Center for Justice in Jackson, MS, and Legal Services of Greater Miami and Americans for Immigrant Justice in Miami. (Pro Bono)
Children & Youth
Guardian ad Litem Certification: Become a certified Guardian ad Litem and serve as a court-appointed advocate for an abused, abandoned, and/or neglected child or youth. (Community Service)


Criminal Justice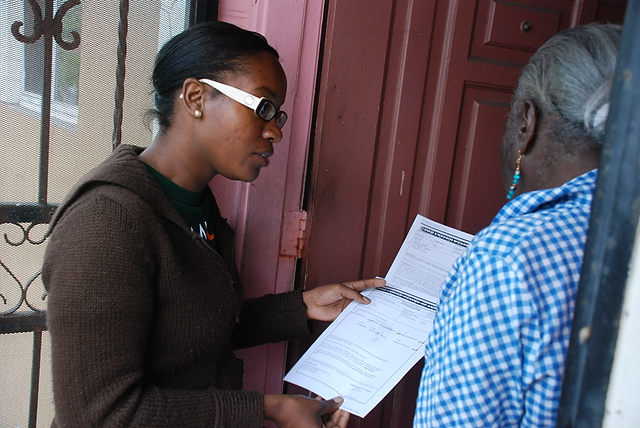 Florida Rights Restoration Coalition: Help returning citizens regain their right to vote by conducting research to determine if potential clients are eligible for pro bono representation through FRRC to seek restoration of their right to vote. Participate in afternoon clinics on campus, or on your own time. (Pro Bono or Community Service)
Legal Writing Course at a local prison: Volunteer with Exchange for Change, a non-profit that brings courses to people who are incarcerated at a local prison, to conduct a 6-session course on legal writing and research. Miami Law students help lead the course, taught by Professor Shara Pelz.  (Pro Bono)

Sealing and Expungement Project: This project allows law student volunteers to team with local agencies and law firms—including the ACLU, the Office of the Public Defender, and the Office of the State Attorney—to provide assistance to individuals seeking to seal or expunge their criminal records. (Pro Bono)
Disaster Relief
Help supervising attorneys at virtual pro se legal clinics in Charlotte and Lee Counties, areas on the west coast of Florida that were hard-hit by Hurricane Ian. During these weekly clinics, law students have the opportunity to assist in client intake meetings as attorneys provide advice and counsel to clients on a variety of civil legal issues, including family, housing, employment, and other matters, many of which stem from Hurricane Ian. (Pro Bono)
Domestic Violence
HOPE seeks to raise awareness about domestic violence, foster student advocacy on behalf of domestic violence survivors, and create initiatives to meet the needs of survivors.

Students have collaborated with several legal services agencies and community organizations dedicated to serving the needs of indigent and low-income women and their families, as well as survivors of abuse, neglect, violence, and discrimination, including Dade Legal Aid, Legal Services of Greater Miami, Kristi House, the Florida Immigrant Advocacy Center, No More Tears, and the 11th Judicial Circuit Domestic Violence Division. (Pro Bono & Community Service)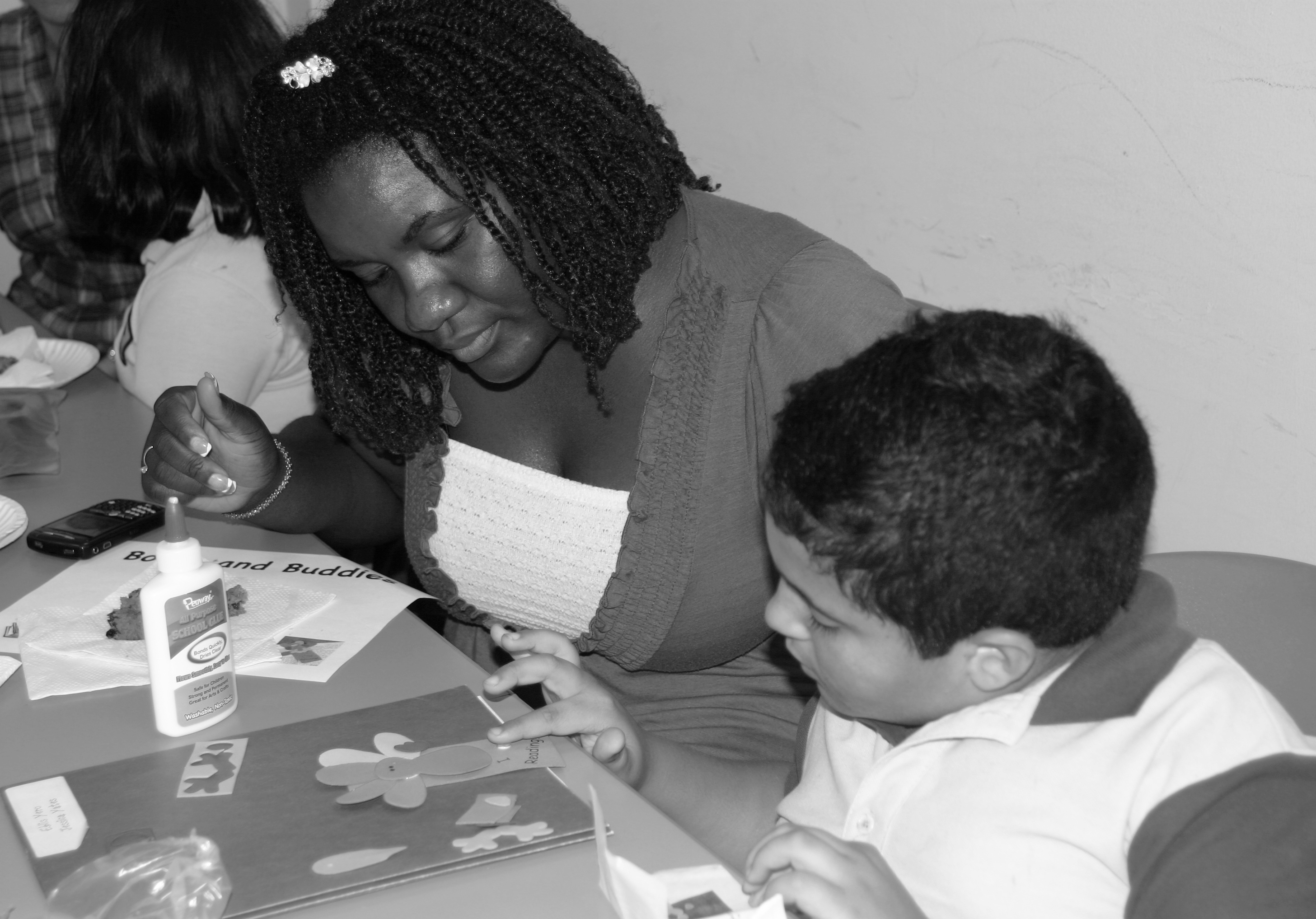 Immigration
HOPE has partnered with local and national immigrant advocacy non-profits to connect law students with opportunities to assist attorneys with asylum, U-Visa, SIJ, and other immigration matters, and at Citizenship Clinics in the community.
ACLU Immigrant Detention Tracking Project: Volunteer in this student-led program tracking complaints regarding conditions and potential constitutional violations in immigrant detention centers, focusing on Baker Detention Center. Supervision and training is provided by ACLU of Florida attorneys but much of the management, processing, and investigation of potential claims are developed and managed by students. (Pro Bono)
Florida Bar Foundation Statewide Pro Bono Challenge
Partner with a Miami Law Alum on a pro bono matter and gain practical skills by assisting the attorney on a housing, family law, child advocacy, consumer or other civil legal pro bono matter. Students use an interactive platform to pick a pro bono case and are matched with an alumni mentor. The Florida law school with the most participation will win, so help show Miami Law's commitment to pro bono through your participation. (Pro Bono)

Pro Bono Legal Research Project
Miami Law students are teamed with practitioners from the private and public sectors to provide legal research assistance on pro bono cases.  (Pro Bono)