The Institute, on November 1-2, 2018, updates professionals on condominium and planned development law generally, and explores in detail particular topics of current interest.
SAVE THE DATE
ONLINE REGISTRATION COMING SOON!
 Should you have any questions, please email segura@miami.edu.
FL CLE applied for: 18.5 general credits, including 2.0 in technology and 1.5 in ethics. 18.5 Certification Credits in Real Estate and Condominium & Planned Land Development Law. 
Topics
• Market Development
• Directors' and Officers' Liability under New Statues and Ethical Consequences for Association Counsel 
• Condo & HOA Websites: Ownership, Licensing and Practical Issues
• IT Applications and Programs for Community Association Practitioners
• Vertical Subdivisions: Structuring, Drafting, Real Estate Tax and Other Issues
• Distressing Title Issues in Community Association Covenants
Location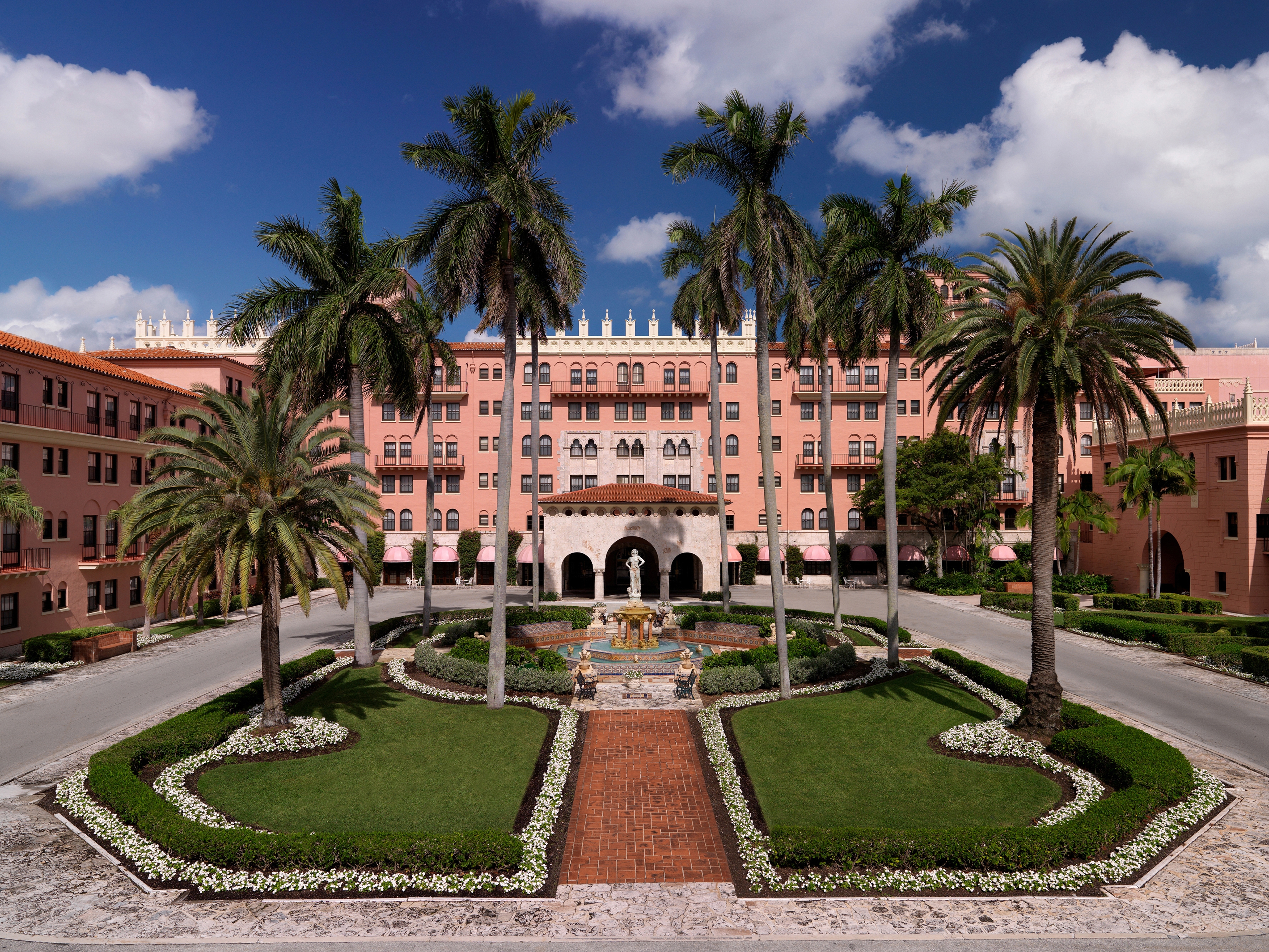 Boca Raton Resort & Club
501 El Camino Real
Boca Raton, Florida 33432

 
Registration - Coming Soon
Registration Fee: $545 (includes a downloadable copy of all materials)
Add-on Book Purchase: $75.00
---
Join the conversation! #BoyerCondo
Interested in specializing in real estate development law? Consider our LL.M. in Real Property Development