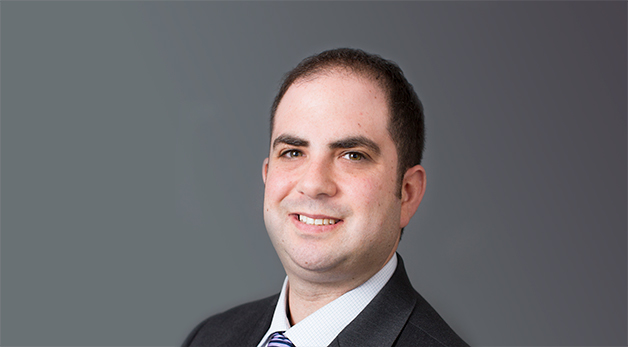 Professor of Legal Writing Jarrod Reich
Professor of Legal Writing Jarrod Reich recently co-authored a book titled Thinking Like a Writer with Professor Timothy Terrell of Emory and legal writing expert, Stephen Armstrong. The book provides practical advice to help lawyers strengthen their writing skills. The book highlights guiding principles for writing clearly about complicated material and establishing credibility with demanding readers, and then turns those principles into specific techniques that apply to many types of documents and audiences.
Reich joined the School of Law in Fall 2020, where he teaches Legal Communication and Research. Prior to joining Miami Law, he served on the faculty at the Georgetown University Law Center, where he taught Legal Practice and a Law Fellow Seminar, and where he served as a coach to the mock trial team and a facilitator for Georgetown's innovative Lawyers in Balance program. He previously taught at Florida State University College of Law and as an adjunct at the Benjamin N. Cardozo School of Law, where he taught classes in legal writing, appellate advocacy, alternative dispute resolution, and seminars for judicial and in-house externs. Additionally, while at Florida State, he won the Open Door Teaching Award for his mentorship and advising work.
Reich focuses his scholarship and service on lawyer and law student well-being. He currently serves as the Chair of the AALS Section on Balance in Legal Education, which recently was awarded Section of the Year by the AALS.