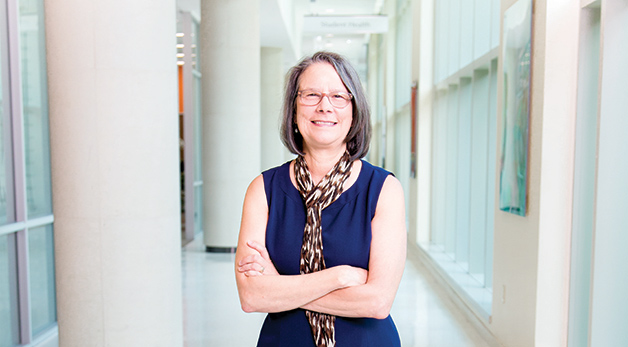 Professor Donna Coker
Professor Donna Coker is a leading researcher in restorative justice approaches to intimate partner violence and sexual harm. She recently spoke on a panel in a series on restorative justice for the South Carolina Restorative Justice Initiative, a new initiative developed by Professor Aparna Polavarapu of South Carolina School of Law. Her presentation, "Introduction to Restorative Justice," is available at https://www.youtube.com/watch?v=ZgB9Qj8bMvg&t=28s. Coker also participated in the ABA Commission on Domestic & Sexual Violence & the ABA Section of Civil Rights & Social Justice's webinar, "Restorative Justice & Gender Based Violence," available at https://www.youtube.com/watch?v=JVy-5u17M08.
The video of Professor Coker's Keynote for the 2020 Canada Domestic Violence conference was recently released. Her keynote address, "Will the US Pivot? Moving from Crime-Centered Advocacy to Address Structural Inequalities," is available at https://youtu.be/ZH6GrtSEoRE.
Coker's scholarship focuses on criminal law, gender and race inequality. She is a nationally recognized expert in intimate partner violence (IPV) law and policy. Her research concerns the connection between economic vulnerability and IPV; restorative justice responses to IPV and sexual harm; and the intersections of gender and race subordination in criminal law doctrine, policy, and application. Her research is interdisciplinary and influenced by scholarship in critical race feminism, restorative justice, public health, and criminology.