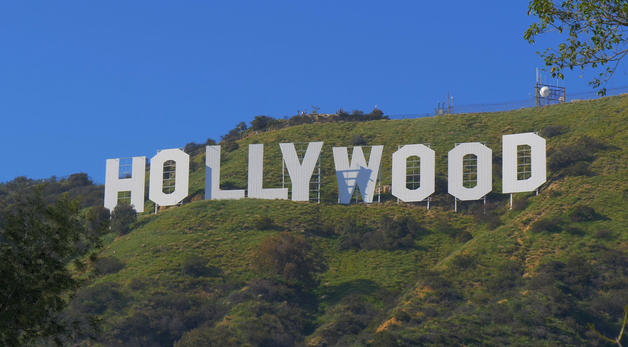 On September 10th, Miami Law's Entertainment and Sports Law Society will host a panel to discuss the reopening of Hollywood and the challenges facing the industry and entertainment companies as they struggle to reopen in light of the COVID-19 pandemic.
Seven months since the COVID-19 pandemic halted film and TV shoots, Hollywood has struggled to get back to business. From cinemas to the film and television studios and distributors, the virus has disrupted not just the lives of the consumers, but of the creators, performers, producers and distributors – and their lawyers – as well.
Considering what we know of the entertainment industry, how has Hollywood continued to support these jobs? How has production restarted? What does the pandemic mean for content creators and the new normal of working from home? How have the contract negotiations changed and how does force majeure apply to a global pandemic? What lies ahead for the industry and the business model of television, streaming, and digital entertainment?
Miami Law's Entertainment and Sports Law Society will address those questions. The student organization has invited four of the leaders in the entertainment industry to discuss how they and their clients have adapted to the disruption of the entertainment business.
United Talent Agency CFO Lyndsay Harding; composer and television executive producer Alan Ett; Greensberg Glusker LLP partner Schuyler (Sky) Moore; and Telemundo vice president for business and legal affairs Rita Chertorivski, LL.M. '13, will round out the panel moderated by lecturer in law Harold Flegelman , director of the entertainment track of Miami Law's Graduate Program in Entertainment, Arts and Sports Law. 
"There's so much uncertainty with the pandemic and even for the search for a vaccine, but it's incredible to see how media companies and the studios have adapted to the change and continued to support the industry," said third-year law student Carolina Borroto, president of the Entertainment and Sports Law Society. "I'm really looking forward to hearing these panelists speak about their roles in that change. Since I graduate in a year, I will be a new attorney entering the new normal of entertainment law, and I hope to learn from the discussion about how I can be prepared for my clients."
Hollywood supports more than 2 million jobs and 400,000 American businesses; British film and TV are worth around £60 million each day to the UK economy. On top of those numbers, the industry was already on the cusp of the "biggest shift in the history of Hollywood." The pandemic has only hastened the shift. The proliferation of streaming services, the decline in advertising revenue, and the restrictions regarding travel, movement and social distancing are all turning conventional distribution models inside out.
"I am so pleased that the ESLS Executive Board chose this topic for exploration. I am honored to have been asked to moderate a panel composed of these luminaries," said Flegelman, "and I am especially eager to hear four different perspectives, i.e., the composer/producer for television, the CFO of a talent agency, the producer/distributor's VP for legal and business affairs, and the law firm partner who advises producers/distributors on strategic acquisitions."
The event is free and open to the public with advance registration for the September 10 panel discussion, from 6:00 p.m. – 7:15 p.m. EDT