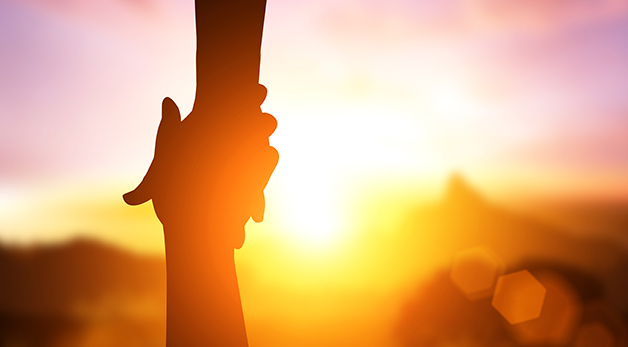 The Florida Bar Foundation announced the winners of the 2020 Florida Pro Bono Law School Challenge on April 29. The University of Miami School of Law won the top honor, the MVP Pro Bono Champion Award, for matching the most students with its own alumni.
"What makes the award so special is that it not only recognizes our pro bono ethic, but celebrates the teams of students and attorneys, working together on pro bono cases." Marni Lennon, assistant dean for Public Interest & Pro Bono, and director of the HOPE Public Interest Resource Center. "This collaboration is central to the spirit of Miami Law family and would not have been possible without the hard work of Sara Baez."
According to the foundation, this year's event is the second iteration of the challenge, after a pilot version in 2019. Using an online platform FloridaLawSchoolChallenge.org to match students with alumni mentors, Florida's law schools compete to see which can take the most pro bono cases. Based on feedback from the pilot, the 2020 Challenge was shortened to eight weeks and out-of-state law school alumni were able to take cases. Students and lawyers from all of Florida's 12 law schools participated this year, as did 47 Florida lawyers who graduated from out-of-state law schools.
"We are thrilled to be recognized by the Florida Bar Foundation as the 'MVP' of the Florida Law School Challenge," said Sara Baez, who oversees pro bono programs at HOPE. "This unique program makes it easy for Miami Law students and alumni to collaborate on pro bono cases to increase access to justice in our community. We thank the Florida Bar Foundation for their initiative and leadership on pro bono engagement across the state and look forward to continuing to demonstrate Miami Law's commitment to pro bono in next year's challenge."
A core part of the Foundation's mission is to promote public service among lawyers by making it an integral part of the law school experience. By connecting students with alumni to partner on pro bono cases from legal aid organizations, the Foundation increases access to justice and promotes pro bono work.
"I first participated in the FL Pro Bono Legal Challenge as a 1L because I wanted to help a Floridian in need while gaining practical experience performing direct services relief, which I knew I would not be doing in my summer clerkship," said HOPE Fellow and second-year student Bethany Blakeman. "I was able to gain skills like communicating with my alumni attorney supervisor and the legal aid organization hosting the case as well as practical skills like communicating with the client, conducting multi-jurisdictional research, and analyzing state and federal programs. I'm looking forward to participating again next year," she said.
The HOPE Public Interest Resource Center serves as the hub for Miami Law outreach and advocacy projects. The HOPE Fellows Program provides students with opportunities to work locally, nationally, and internationally in public interest organizations.
More on Public Interest at Miami Law