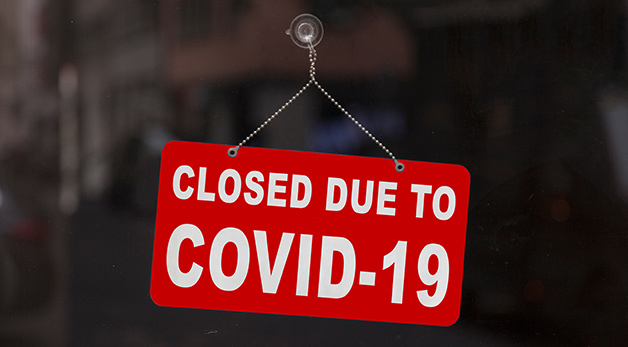 Miami Law's Startup Practicum continues to dig in to help its clients deal with the impact of COVID-19. The first thing the Startup Practicum did was advise its startup clients on the new loan programs created by the CARES Act. Startup Practicum students have helped more than a dozen clients in determining their eligibility for the loans and completing the necessary applications. In addition, the practicum is now representing clients directly involved with the pandemic frontline response.
The Startup Practicum was recently retained by Moonlighter FabLab, a Wynwood-based 501(c)3 non-profit dedicated to growing the maker movement by providing skill-building opportunities, a shared workshop, and cutting -edge technologies that empower the makers in our communities to shape a better future. Moonlighter is spearheading a multi-organizational open-source effort to produce face shield for South Florida based medical workers. More information about the project, including opportunities to donate and volunteer, is available here.  
Another Miami-based startup, Myra, which stands for My Resource Assistant, a real-time healthcare staffing platform that directly connects vetted nurses with the people who need them, has retained the services of the Startup Practicum. Myra has removed the middlemen, so nurses receive a higher rate of pay while being in control of their work schedule, and healthcare facilities save time and money, having a more efficient system for finding nurses that are ready, willing, and able to work when needed.
"I was a very young startup attorney during the dot com crash and 9/11 and remember how important it was to lean in and offer our services to those who are the real heroes on the frontlines of dealing with the crisis," said the practicum's Director Dan Ravicher. "Our students in the Miami Law Startup Practicum have that same sense of community duty and are really diving in to help as many startups, small businesses, and non-profits, as they can who are tackling COVID-19."