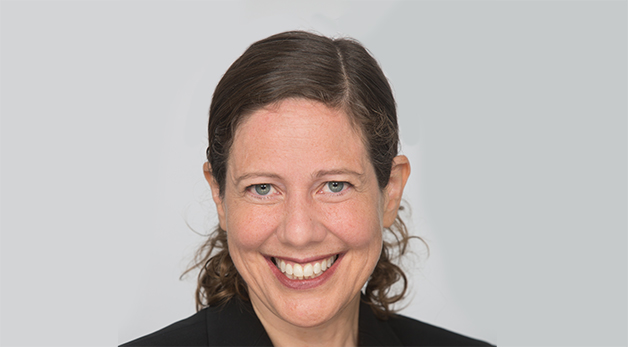 Professor Caroline Mala Corbin
Professor Caroline Mala Corbin has published several articles the last few months, including an article in the Cleveland Plain Dealer titled, "During the Pandemic, Some Rights are More Equal than Others." She also published an article on Supreme Court Justice Ruth Bader Ginsburg in the Oxford Human Rights Hub Blog and an article on the unconstitutionality of Espinoza's Blue Sky Scholarship Program in the Washington University Law Review. Corbin wrote an op-ed piece for The Hill on "The False Promise and Real Danger of Barrett's Originalism," and published her conference paper, "Religious Liberty in a Pandemic: Constitutional Challenges to Mass Gathering Bans" in the Canopy Forum.
Corbin teaches U.S. Constitutional Law I, U.S. Constitutional Law II, First Amendment, the Religion Clauses, the Free Speech Clause, and Feminism and the First Amendment. Her scholarship focuses on the First Amendment's speech and religion clauses, particularly their intersection with equality issues. The New York University Law Review, UCLA Law Review, Northwestern University Law Review, Boston University Law Review, and Emory Law Journal, among others, have published her articles.