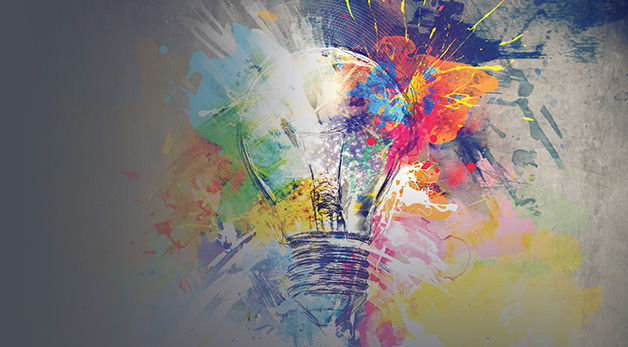 Miami Law students in the Startup Practicum successfully registered six trademarks with the United States Patent and Trademark Office for clients. By having their trademarks formally registered with the USPTO, Miami Law's Startup Practicum clients have stronger intellectual property rights to protect their brands.
The Startup Practicum connects students with new ventures in need of legal assistance. Students help clients with organizing, financing, talent, intellectual property, risk, regulation, and other legal issues that arise for entrepreneurs as they launch their new businesses and organizations.
The USPTO granted the Startup Practicum formal certification so that its students can appear on behalf of their clients in trademark and patent applications. Miami Law is one of only twenty-nine law schools in the nation, and the only one in the State of Florida, to be certified by the USPTO for both trademarks and patents.
"By being certified by the USPTO, Miami Law students in the Startup Practicum are able to gain direct experience drafting and filing trademark applications, responding to formal office actions made by the USPTO, and communicating with trademark examining attorneys," said Dan Ravicher, Director of the Startup Practicum and a registered patent attorney.
More Miami Law Magazine articles