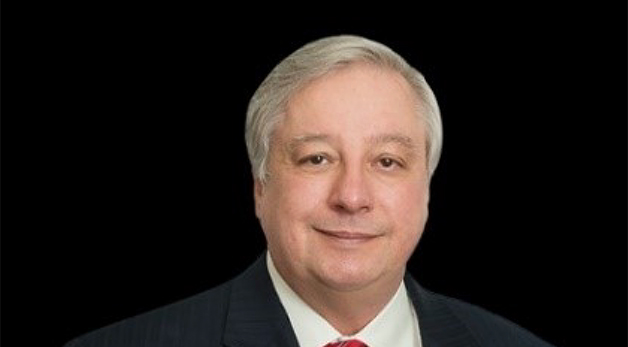 Richard J. Ovelmen
Born in La Porte, Indiana, and a graduate of the Yale Law School, Richard J. Ovelmen was an Adjunct Professor at Miami Law and a renowned lawyer. He is remembered by his colleagues and peers as an outstanding constitutional advocate who was passionate about the First Amendment, media, and open access legislation. He championed those causes through his legal work, as well as through his efforts as a professor, lecturer, and colleague. He was a mentor to many and known to be always willing to invest his time for the good of others.
During his distinguished legal career, Ovelmen served as General Counsel of the Miami Herald and was an attorney at the law firms of Paul & Thomson, Baker McKenzie, Jorden Burt, and Carlton Fields. Reaching out to the School of Law shortly after Ovelmen's passing, Scott E. Byers, J.D. '09, shareholder at Carlton Fields, described the firm's desire to honor Ovelmen's legacy with the creation of a scholarship in his name at the School of Law.
With a leadership gift and the support of Nancy Ovelmen, Richard Ovelmen's widow, they spread the news of this effort among family, friends, and colleagues. Thanks to their generosity, the Richard J. Ovelmen Endowed Memorial Scholarship will be a perpetual legacy at Miami Law, ensuring that generations of Ovelmen scholars will learn of his life and work and take inspiration from his example.