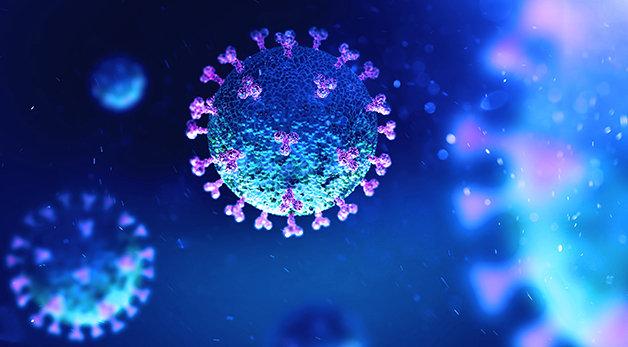 The COVID-19 pandemic raises socio-legal issues on every front.
In the second of a series of three, the free 90-minute webinar on April 7 featured Miami Law faculty conversations addressing some of the most important of those issues.
Expert Miami Law faculty, as well as a distinguished judge, provided an overview of various ways in which the virus and responses to it intersect with criminal law and process. Among topics explored included challenges of remote judicial operations; the impact of the pandemic on prison conditions; concerns about prisoner release programs; challenges presented by domestic violence responses; moral panic and the increase in gun sales; the extent of criminalization assisted by global surveillance; the privacy-reducing impact of technological innovations; and the types of financial crimes weaponized by the pandemic.
Miami Law's Professor Donna Coker moderated the discussion, and included Judge Jennifer D. Baily, an administrative judge with the 11th Judicial Circuit of Florida, Circuit Civil Division; and Miami Law Professors Donald Jones, Irwin Stotzky, Scott Sundby, and Teresa Verges.