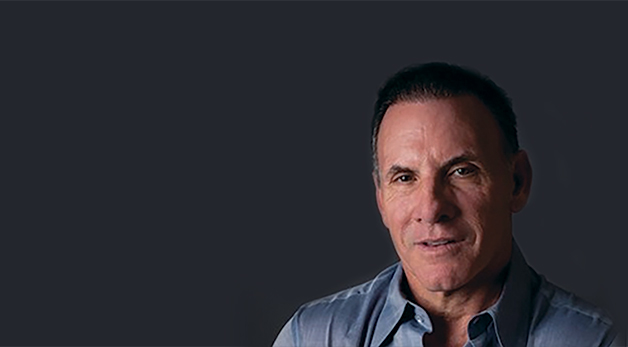 James Ferraro, J.D. '83
Prominent trial attorney James L. Ferraro, Sr., J.D. '83, recently pledged $150,000 to Miami Law's LawWithoutWalls (LWOW) program. Ferraro, a triple 'Cane (B.B.A. '78, M.S. '80, J.D. '83), and father to two Miami Law graduates, Andrew J. Ferraro, J.D. '19, and James L. Ferraro, Jr., J.D. '13, focuses his law practice on cases involving personal injury, product liability, wrongful death, environmental toxic torts, and asbestos-linked injury. cases. In 1997, he was a national finalist for Trial Lawyer of the Year for obtaining the first-ever verdict against a chemical company for causing birth defects.
Although he had grit and determination as a UM walk-on football player and a former high school football star, Ferraro likes to say that Miami Law helped him find his lodestar. The Connecticut native formed a highly successful litigation practice in 1985 and now wants to give back to the campus that helped form him.
"I developed the foundation to become a successful attorney at Miami Law," Ferraro said. "Miami Law contributed to my success and now I want to give others the same opportunity."
In addition to an endowed scholarship already established at Miami Law in 2008, Ferraro further deepened his commitment to his alma mater with the LWOW gift.
Housed at the Law School but with a global reach, LWOW has for a decade been one of the most innovative programs in legal education anywhere. The program is a part-virtual experiential learning initiative that leverages intergenerational, cross-cultural, and multi-disciplinary exchange to change the mindsets, skillsets, and behaviors of practicing and aspiring legal professionals. Ferraro's gift to LWOW assists the continued growth and impact of this program on future generations of Miami Law students.