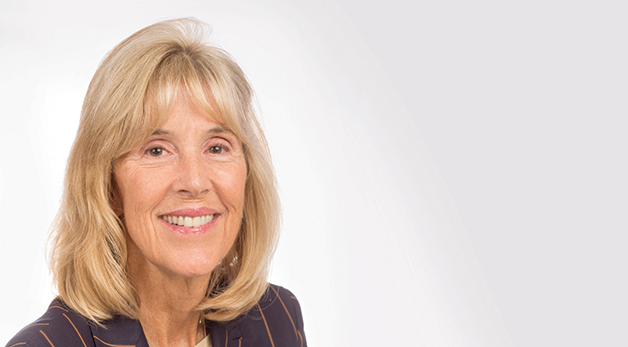 Patricia Redmond, J.D. '79
Patricia A. Redmond, J.D. '79, Director of The Eleanor R. Cristol and A. Jay Cristol Bankruptcy Pro Bono Assistance Clinic at Miami Law and champion of pro bono legal service since the 1970s, was the recipient of the 2019 Tobias Simon Pro Bono Service Award, the highest statewide pro bono award.
Redmond, a bankruptcy attorney and a shareholder in the Miami office of Stearns Weaver Miller Weissler Alhadeff & Sitterson, began taking pro bono cases two years after she graduated from Miami Law. Over the years, she has dedicated 200 to 400 hours each year to pro bono service.
Redmond works closely with the Dade County Bar Association and its ally Dade Legal Aid/Put Something Back, the oldest civil legal services provider in South Florida. Redmond serves on the bar association's Board of Directors and has been an active volunteer for decades. Stephanie L. Carman, president of the Dade County Bar Association, says Redmond "never says no to any cause, case, committee or consideration. She just shows up, does her work and leads by extreme example."