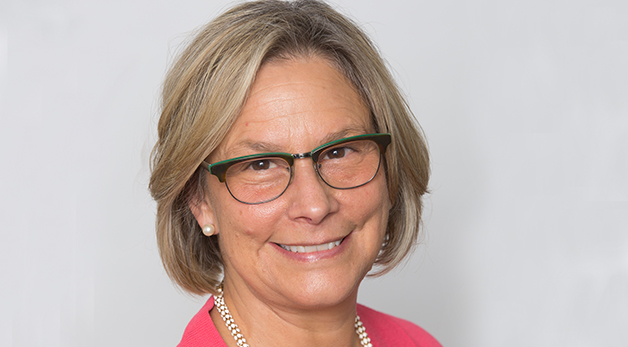 Professor Donna Coker
Professor Donna Coker recently presented her paper, "Restorative Public Health Responses to Campus Sexual Assault," at the European Domestic Violence Conference held this year in Oslo, Norway. Her talk was part of a panel, Critical Theoretical Perspectives on Domestic Violence. She was joined on the panel by leading U.S. sociologists in the field of violence against women, Walter DeKeseredy, James Ptacek, and Alesha Durfee. With more than 125 simultaneous sessions, the three-day semi-annual EDVC brought together researchers, academics, professionals, practitioners and policy-makers from Europe and further afield including the U.S., Canada, and Australia. Prof. Coker also co-taught a short course in the Vermont Law School Masters in Restorative Justice Program this past summer. This was the inaugural class in the first Masters Restorative Justice (RJ) program in the country. The course, co-taught with Leigh Goodmark, regarded RJ responses to intimate partner violence and sexual assault. Additionally, Prof. Coker and Edith Georgi, Adjunct Professor, are organizing a discussion of Restorative Justice practices in South Florida. The October invitation-only meeting brings together RJ practitioners and program personnel from Broward, Palm Beach, and Miami-Dade.
Prof. Coker's scholarship focuses on criminal law, gender, and race inequality. She is a nationally recognized expert in intimate partner violence (IPV) law and policy. Her research concerns the connection between economic vulnerability and IPV; restorative justice responses to IPV and sexual harm; and the intersections of gender and race subordination in criminal law doctrine, policy, and application. Her research is interdisciplinary and influenced by scholarship in critical race feminism, restorative justice, public health, and criminology.