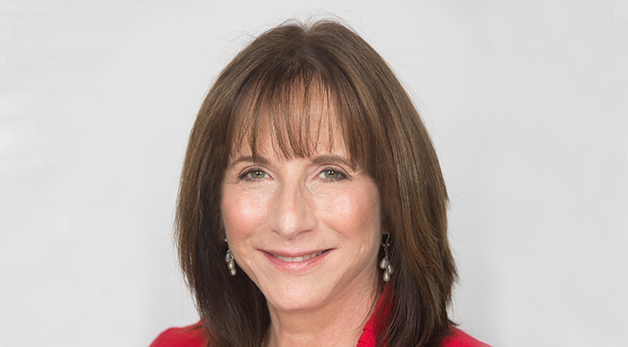 Jan Jacobowitz
Lecturer in Law Jan L. Jacobowitz was a featured speaker at the Tampa Bay Chapter of the American Board of Trial Advocates' annual Practicing With Ethics, Civility, and Professionalism seminar. Her presentation, for the sold-out event attended by 290 trial lawyers and judges, was titled "Lawyers & Clients & Judges, Oh My! Social Media's Invasion into the Practice of Law." The talk discussed communication and culture as the context for insight into why so many lawyers trip on the ethical landmines that lurk in the social media landscape.
Jacobowitz also recently spoke on a panel at the San Diego County Bar Association, titled "Tech Savvy or Sabotage? Legal Ethics, Technology, and the Practice of Law." The panel was presented to a live audience, streamed online, and recorded for the SDCBA's on-demand library.
Jacobowitz is the Director of the Professional Responsibility & Ethics Program at Miami Law. She has written and been a featured speaker throughout the country on topics such as Legal Ethics in Social Media and Advertising, Lawyer's First Amendment Rights, Cybersecurity for Lawyers, Technology and the Law, Attorney Fees, and E-Discovery. In addition to PREP, Jacobowitz teaches Mindful Ethics: Professional Responsibility for Lawyers in the Digital Age and Social Media and the Law. She is the co-author of the book, Legal Ethics and Social Media, A Practitioner's Handbook, published by the ABA.