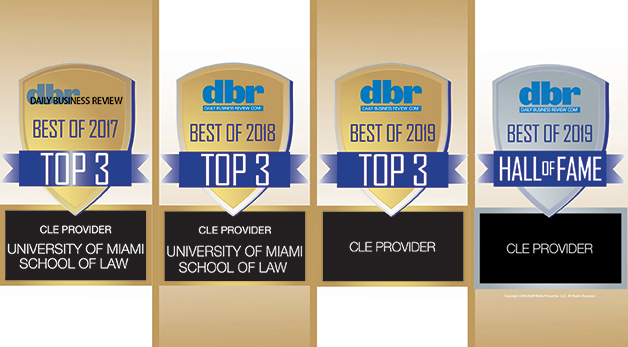 Miami Law has received the DBR's distinction as one of the best CLE providers in 2017, 2018, and 2019  and was voted into the DBR's CLE Hall of Fame in 2019.
For the third year in a row, University of Miami School of Law has been named to the DBR's "Best Of" in the category of Continuing Legal Education. One of the most respected publications, the Daily Business Review is known for reporting on the intersection between law, real estate and business.According to Richard Caruso, DBR VP and GM of Global Legal Solutions, the ranking was "developed to help lawyers identify the finest legal products and service providers...the survey is refined year after year." Miami Law runs annual niche and large-scale CLE programs designed to enhance and satisfy current training needs and information transfer to the Bench and practicing Bar.
A sample of Miami Law's CLE programming which helped secure the ranking include: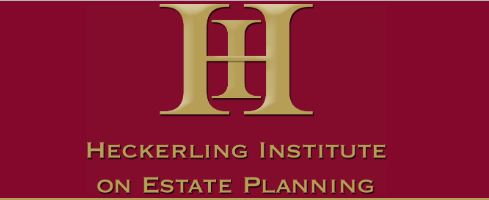 In Its 54th Year – Heckerling Institute on Estate Planning
The largest and most respected continuing education program for estate planning professionals, The Heckerling Institute on Estate Planning is unparalleled in its CLE offerings.
The institute provides breaking news, trends and long-term implications that gives lawyers, legal professionals and business people the intelligence to run their firms and practices, win their cases, close business deals and connect with colleagues and clients.
A past attendee praised the program, "I refer to the materials produced by the Institute Faculty during the year. The materials are excellent and I would not miss attending this January CLE event each year. The networking is bar none!"
Another alumnus of Miami Law's LL.M. in Estate Planning adds, "I look forward to attending the Heckerling Institute every January. The conference is one of a kind and worth the travel from CA to FL. In addition to providing an impressive variety of CLE options with high quality speakers and materials, Heckerling is a great place to make connections with other members in the field and meet up with my friends from the LLM program." 
The 2020 Institute takes place January 13-17 in Orlando, FL.

Unique Class Action & Complex Litigation Forum
The Class Action & Complex Litigation Forum offers a unique perspective for attorneys looking to understand the latest issues and topics associated with multi-district class actions and complex litigation.
"The Class Action Forum is a great way for experienced class action lawyers – and those just entering the field – to get practical advice from leading judges and lawyers on cutting-edge issues like competing class actions, outside funding considerations, new developments, and how to deal with them," says Harley S. Tropin, president of Kozyak Tropin & Throckmorton.
"Complex litigation, including class actions, mass torts, and MDLs, now make up a significant percentage of state and federal dockets," says Peter Prieto, a partner at Podhurst Orseck P.A.
"In fact…any lawyer who either practices or wants to practice in these areas, no matter how junior or experienced, will benefit from the nationally renowned judges, academics and practitioners who speak at the forum."
The event brings together leaders in the legal, political and academic spheres to educate the public on how to better utilize and understand class actions. The next forum takes place Friday, January 24, 2020.

Boyer Institute on Condo and Cluster Development, Since 1975
Miami Law's Boyer Institute on Condominium and Cluster Development has been updating professionals in condominium and planned development law for 44 years.
Says Bill Sklar, Director of Institute on Condominium and Cluster Development, "Miami Law's Ralph E. Boyer Institute on Condominium Law has provided a forum for advanced leading edge discussion of topics affecting developers, lenders, associations, and others in this emerging area of law affecting over 50 million Americans and nearly 10 million Floridians."
He adds, "We are proud of, not only our tradition but our role in advancing the discussion of new laws, regulations, and trends affecting so many of our citizens."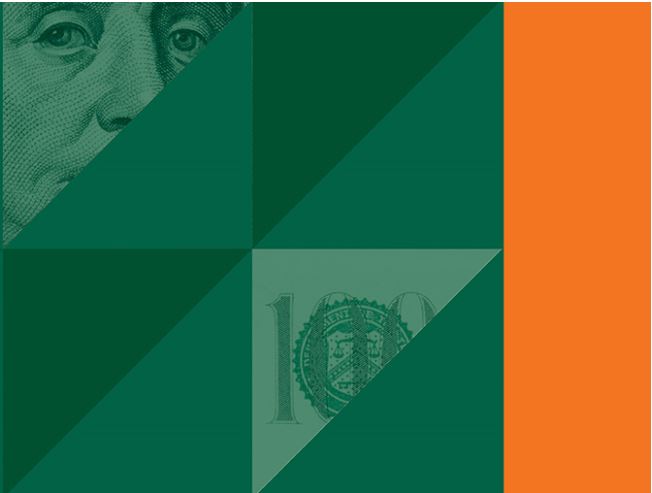 For 30 Years – Bankruptcy Skills Workshop
The year 2020 will mark the 30th year of Miami Law's Bankruptcy Skills Workshop which offers useful information on local practice in the United States Bankruptcy Court for the Southern District of Florida. The program focuses on where the practice of consumer bankruptcy is going and more complex issues that arise.
Judges from each division join a panel discussion, highlighting their latest decisions, pointers, and common annoyances. The Clerk of Court and staff counsel from the Office of the United States Trustee also take part in the program.
The Daily Business Review publishes the annual "Best Of" listing, Caruso adds, "to recognize the vendors that lawyers and firm administrators turn to first to keep their lives on track, inside and outside of the office."