The LL.M. in U.S. & Transnational Law for Foreign-Trained Lawyers is.Miami Law's general LL.M. The program welcomes attorneys from all over the world to continue the study of law in a context that emphasizes American common law and its impact in the global economy. While technically a specialization in the International Law LL.M., the program permits unusual flexibility and allows students to choose courses in their area of interest from the general law school curriculum and structure their studies according to their professional goals.
Who Should Consider this Program?
Foreign-trained attorneys who want to learn about the U.S. legal system
Those looking for the possibility of remaining in the U.S. to practice law with the opportunity to earn a J.D. and/or qualify to take a U.S. Bar Exam, including New York
Individuals wanting to explore the field of international law outside of his or her own country
Foreign-trained attorneys who want to do an LL.M. and first need to improve English skills
Watch and Learn More: Information Session on "Legal Education and the Practice of Law in the U.S.: Opportunities for Foreign-Trained Lawyers"
Maximum Flexibility - Select Your Courses, Meet Your Goals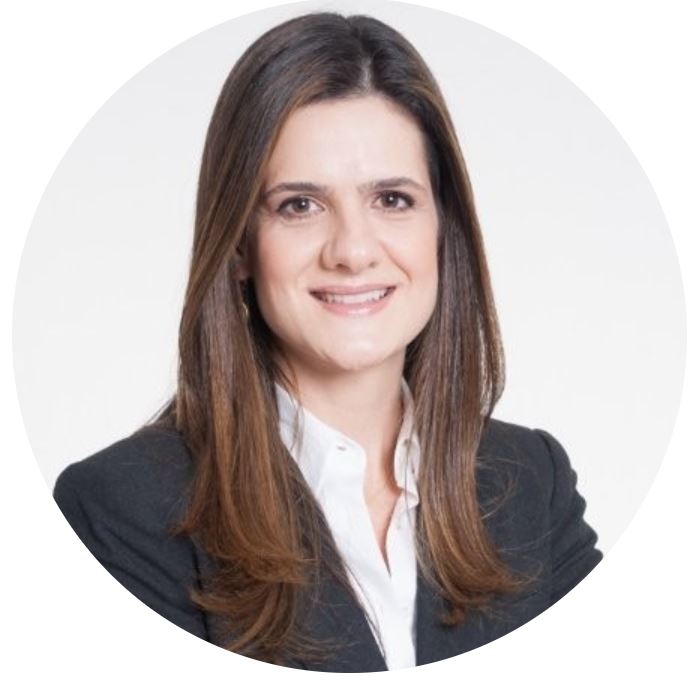 "What really made the difference for me was the opportunity to understand how American law works, and how American lawyers think. The extent of the curriculum, the breadth of the curriculum-it's key. It's very interesting because it allows you to focus on your areas of practice or on any specific area you may want to develop because it's very broad and open. Not all the universities allow students to choose among so many difference courses."
Beatriz Barrionuevo Lamounier, LL.M. '90
Legal Director & Integrity Officer, Nutrien
São Paolo, Brazil
The program provides maximum flexibility and allows students to take courses from Miami Law's extensive course catalog alongside American J.D. students. Each student's course of study is tailor-made on an individual basis depending on interests and career goals. See Courses & Requirements
Personalized Attention
Students work with the Program Director who serves as a personal Academic Advisor to arrive at the best possible individualized program for each student. As a foreign-trained attorney, one's background as well as future goals are considered. There is also an orientation for International Students designed to assist with the transition to living in the U.S. and most specifically, Miami. There is also career Advising from a career services advisor who has special training in assisting international LL.M. students.​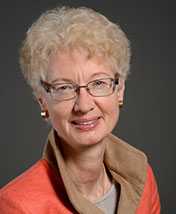 "My studies at UM's Law School helped my career tremendously because I had the opportunity to take classes in my area of expertise. Upon returning to Germany, I applied the knowledge I obtained in Miami to write my doctoral thesis in this field."
Doris König, LL.M. '82
Christian Albrecht University, Germany
Judge, Federal Constitutional Court of Germany, Former President of Bucerius Law School
Earn a J.D. Degree - Joint J.D./LL.M. Degree Program
University of Miami School of Law gives students the option to earn a joint J.D./LL.M. Students that are interested in applying to the joint J.D./LL.M. degree should consider taking one basic U.S. Law course in the fall semester that demonstrates his or her ability to handle J.D.-level work. It is also advantageous to study with at least one member of the tenure track faculty. By the spring semester students can discuss with an advisor other academic requirements that will need to be satisfied.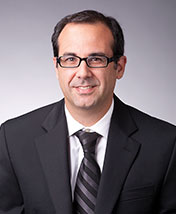 "The LL.M. was one of the most fulfilling experiences I have ever had. The opportunity to interact with a diverse student body, as well as an experienced and accessible faculty, broadened my perspective on quite a few subjects."
Augusto Aragone, LL.M. '06
Uruguay State University, Uruguay
Vice President and Associate General Counsel for Corporate and Mergers and Acquisitions at Ingram Micro
Program Leadership
Director of the U.S. and Transnational Law for Foreign Lawyers LL.M.: Carmen Perez-Llorca, Esq.
For Information
Contact Information

Phone: 305-284-5402
Fax: 305-284-5497
E-mail: intl-llm@law.miami.edu
Hours: Monday-Friday: 8:30 a.m. to 5:00 p.m. EST

Delivery/Mailing Address

University of Miami School of Law
Office of International Graduate Law Programs
1311 Miller Drive, Room A316
Coral Gables, Florida 33146

 

To Visit

Our staff is here to make each student's experience at UM Law as enjoyable as possible. The Office is always available to help with any questions and concerns so please feel free to call, e-mail or stop by the office at any time. For prospective students or alumni who plan on being in Miami, please contact the office to schedule an appointment and meet in person. If you are planning to stop by the office, making an appointment by phone or email ahead of time is strongly recommended. Our office is located on the third floor of the law school behind the fountain in Suite A316.

Hours of Operation: Mondays - Fridays: 8:30 a.m. – 12:00 p.m. and 1:00 - 5:00 p.m. EST 

For Directions: Map and Parking information.