The Career Development Office is comprised of ten advisors, all of whom have law degrees and practical experience in different areas of law, and an excellent support staff dedicated to helping each student achieve his or her career goal.
Advisors
Marcelyn Cox - Assistant Dean
mcox@law.miami.edu 
Marcy received her J.D. from Boalt Hall School of Law, University of California at Berkeley. She has eight years of litigation practice experience in Los Angeles and Miami, and joined the CDO staff in the summer of 1997.
Diane Quick - Director
dquick@law.miami.edu
Diane received her J.D. with a concentration in health law from Boston University School of Law. Diane worked for local, state and federal government agencies including as an advisor with the United States Department of Labor.
Sajani Desai - Associate Director and Externship Program Manager 
sdesai@law.miami.edu
Sajani obtained her J.D. from Hofstra University School of Law. Prior to joining the CDO, she worked in entertainment law, specializing in the music industry. Sajani also has experience practicing family law. She is a member of the Florida and New York State Bars. She advises for the CDO Externship program.
Yazmyne Vasquez Eterovic - Associate Director/Foreign-Trained Law Student and International LL.M. Advisor
yvasquez@law.miami.edu
Yazmyne obtained her LL.M. in American Law from Wake Forest University School of Law, and received her JD from San Martin de Porres University School of Law in Lima-Peru. Prior to the CDO, she worked in the attorney recruiting industry. She also has several years of international and immigration law experience. She advises foreign-trained law students and those in LL.M. programs.
Alana Butin – Assistant Director
a.butin@law.miami.edu
Alana Kate Butin received her J.D. from the University of Florida Levin College of Law. Prior to joining the CDO, Alana was a litigator with a focus on Appellate law. Before law school, Alana earned her Bachelor of Science in Psychology and Sociology at Florida State University.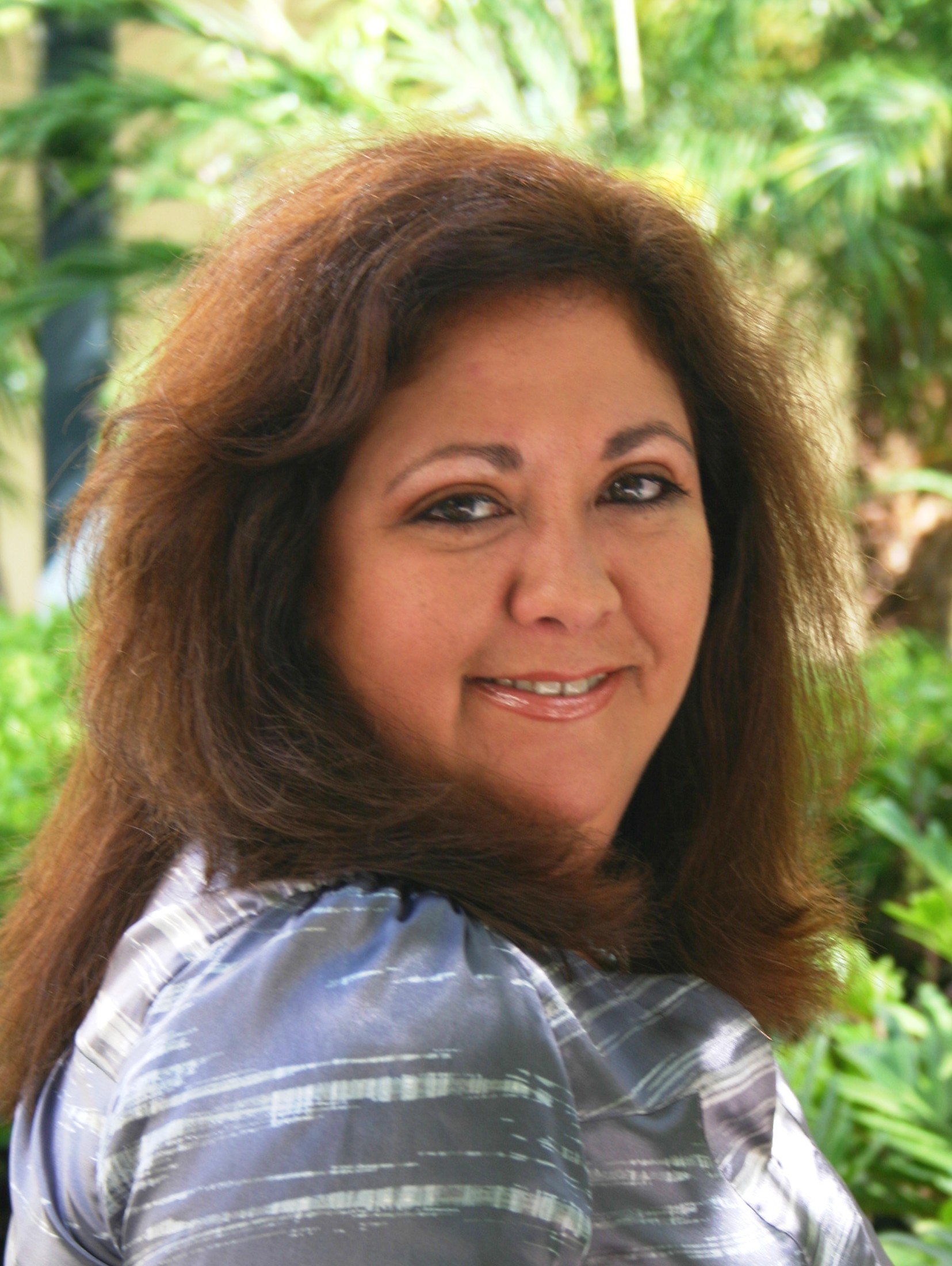 Teresa Rodriguez - Associate Director/Alumni Advisor.​​​​​​
trodriguez@law.miami.edu
Teresa received her J.D. from St. Thomas University School of Law in Miami, Florida. She has over fourteen years of litigation experience both in the private and public sector, with a specific emphasis on labor and employment law. Most recently, she was a Senior Trial Attorney for the Equal Employment Opportunity Commission.
Debbie Rowe-Millwood - Associate Director/Special Advisor to Estate Planning LL.M., Tax LL.M., and JD/MBA
drowe-millwood@law.miami.edu
Debbie Rowe-Millwood received both her B.B.A ('93) and M.B.A ('96) degrees from the University of Miami and her law degree from the University of Florida ('01). Prior to attending law school, Debbie was an Assistant Vice President at Bank of America and a Staff Financial Analyst at Ryder System, Inc. Over the course of her legal career, she has practiced law in both private and government entities in the following areas: corporate and commercial law, civil litigation, complex family law litigation, employment, landlord-tenant and insurance defense. She was also an adjunct faculty member at Florida Memorial University teaching Business Law, Business Ethics and Business Organizations and Management. Debbie is a licensed member of the Florida Bar and the Federal Bar: Southern District of Florida. She advises students in the Estate Planning LL.M., Tax LL.M., and J.D./MBA joint degree program.
Karen Warren - Director of Judicial Clerkships
kwarren@law.miami.edu
Karen graduated from Seton Hall University School of Law in Newark, New Jersey. Prior to joining the CDO team in the summer of 2004, she was a litigation associate at McElroy, Deutsch, Mulvaney & Carpenter in Newark. She is advises on judicial clerkships.
 
Staff
Maria "Luly" Chisholm, Staff Associate                                                              
mchisholm@law.miami.edu 
Luly assists employers and students during fall and spring recruiting and coordinates resume collections.  She serves as a point of contact for students, employers and visitors regarding CDO services.
Brenda Louard - Externship Administrative Coordinator
blouard@law.miami.edu
Brenda graduated from University of Miami in 2006 with a Bachelor degree in General Studies with a concentration in Communications. She provides administrative and professional support to the Externship Program Manager and also assists the Assistant Dean with daily projects and programs as needed.