Challenge Yourself in an Interdisciplinary Field
The increasing complexity of income tax, wealth transfer tax and property laws, combined with an aging population have created a demand for attorneys with expertise in estate planning. Miami Law is ideally positioned to meet this demand. Our well-rounded J.D. curriculum and world-class faculty provide students with the necessary background to become successful estate planners.
The Miami Law curriculum begins with introductory trusts and estates and federal taxation concepts. Then, you can create your own path toward specialization with offerings in business planning, family law, client counseling, mediation, arbitration, and litigation skills training. South Florida, home to many of the nation's leading estate planning firms and practitioners, provides a local community of experts and strong employment opportunities for our graduates. 
Some Facts about Miami and Miami Law:
Miami Law founded the Heckerling Institute on Estate Planning in 1967 and is the largest and most respected continuing education program for estate planners today. 
Our graduate program in Estate Planning is the leading LL.M. in the nation. 
In addition to the Heckerling Institute, there is a wealth of networking opportunities in South Florida, these include: various Estate Planning Councils; the Real Property, Probate and Trust Law Section of the FL Bar, the largest section of the Bar with 11,000 members; the Elder Law Section of the FL Bar; and The Academy of Florida Elder Law Attorneys.
Miami Law's Career Development Office maintains a full-time advisor to assist Estate Planning graduate students with their job searches. 
Read all Estate Planning Law news
---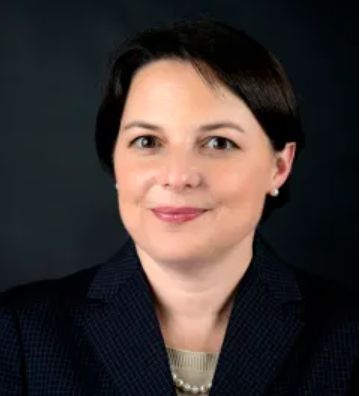 "In nine months, the Graduate Program in Estate Planning taught me concepts and techniques that would have taken me years to learn through continuing legal education courses and private practice. It was a great way to transition to a career in estate planning." 
J. Allison Archbold - J.D. '97, LL.M. in Estate Planning '07  
Archbold Law Firm, P.A.
Sarasota, Florida 
---
Courses*
Animal Law
Art Law   
Chapter 14*
Charitable Gifts & Foundations
Companion Animals and the Law
Drafting for Estate Planners
Elder Law
Emotion and the Law
Emotional Intelligence: Life Skills for Lawyers
Estate Planning
Estate Planning and Probate
Ethical and Practical Aspects of Estate Planning 
Family Law 
Federal Income Tax  
Federal Wealth Transfer Tax
Fiduciary Administration
Generation-Skipping Transfer Tax
High Net Worth Individuals
Income Tax for Estate Planning

Income Tax of Trusts and Estates
International Estate Planning
Investment Planning
Life Insurance
Marital Deduction Planning
Multinational Estate Planning
Museum Law 
Non-Litigation Drafting
Partnership Tax
Philanthropy and the Role of Private Foundations Effecting Social Change
Planning for Distributions from Qualified Plans
Planning for the Family Business
Probate Process
Property
Tax Planning Skills
Tax Procedure
Trusts and Estates   
Trusts and Estates Essentials
Valuation
Clinics and Practicums 
Bankruptcy Clinic
Investor Rights Clinic 
Estate Planning Capstone Project – In the post-graduate program, students receive practical drafting experience preparing and drafting a hypothetical estate plan under the supervision and guidance of an experienced estate planning attorney.
Joint Degrees
J.D./LL.M. -  Estate Planning
J.D./LL.M. - Taxation
J.D./M.B.A - Business Administration
J.D./MAcc. - Master of Accountancy
J.D./M.B.A + LL.M. - Estate Planning
J.D./M.B.A + LL.M. - Taxation
---
"The Estate Planning LL.M. enabled me to make a contribution to my firm's success right from the outset. I'm certain I would be less valuable to my employer and clients had I not completed the program." 
W. Douglas Hoak - LL.M. '11  
Managing Director, Illumine Legal 
Denver Colorado 
---
Extracurricular Opportunities  
STUDENT ORGANIZATIONS and PROJECTS
Business Law Society
Real Estate, Probate, and Trust Law Society
Volunteer Income Tax Assistance (VITA) with HOPE Public Interest Resource Center -  VITA is a nationwide program that provides free tax assistance to low-income, elderly and disabled individuals who need help with basic income tax return preparation and electronic filing. Many residents of Miami's urban centers are in need of direct services that provide e-filing and rapid tax refunds; VITA clients receive expeditious access to funds without charging fees for the service. Law students who speak English, Spanish and Creole can be VITA volunteers and receive training from the IRS and operate a site in conjunction with the IRS during tax season.  
LAW JOURNALS
Business Law Review
Inter-American Law Review
International & Comparative Law Review
University of Miami Law Review
Institutes / Conferences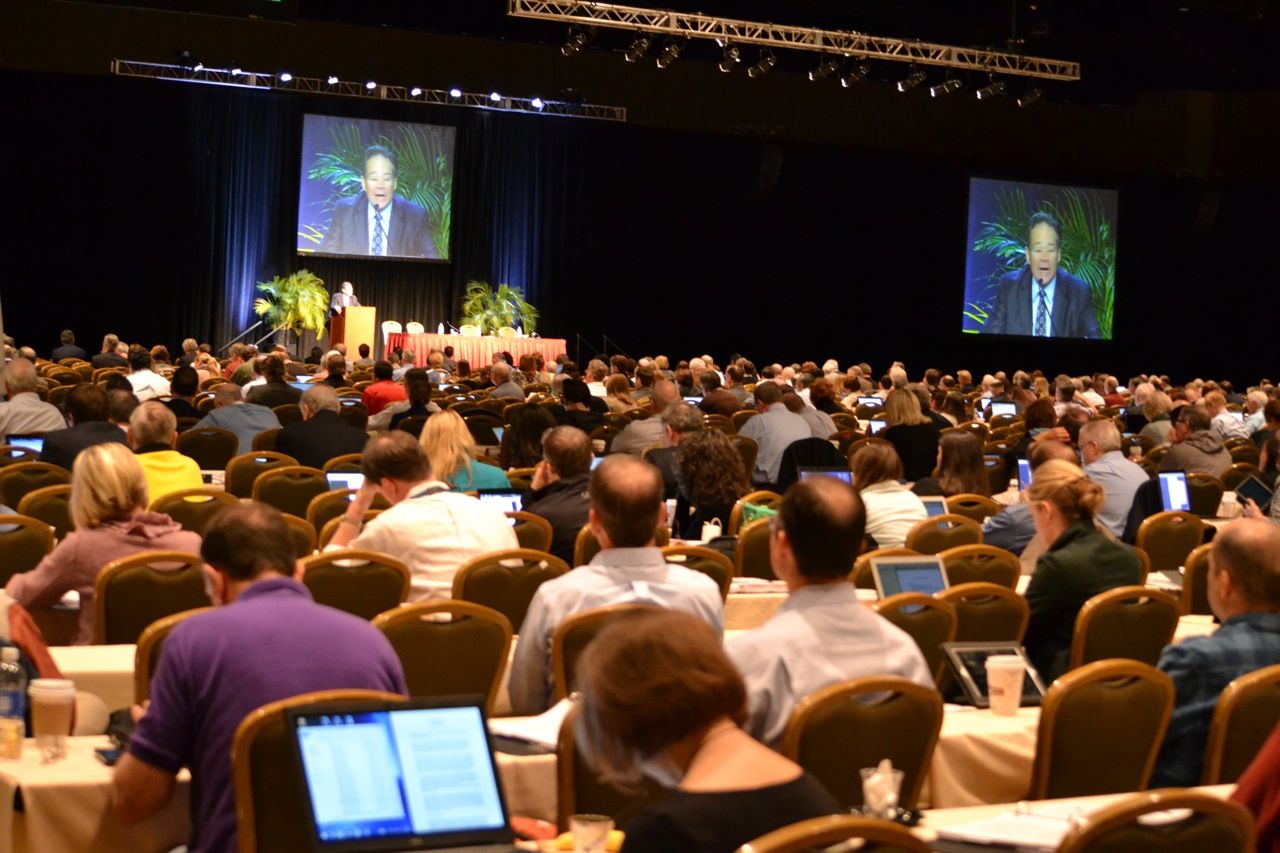 Heckerling Institute on Estate Planning (Pictured) - Miami Law students receive complimentary access to the Heckerling Institute on Estate Planning hosted by the University of Miami School of Law. This premier conference for estate planning professionals provides students with a unique overview of the wide variety of career opportunities offered in the estate planning industry, as well as the chance to meet and network with attorneys, trust officers, accountants, charitable giving professionals, insurance advisors, elder law specialists, wealth management professionals, and nonprofit advisors from around the country and throughout the world.
Bankruptcy Skills Annual Workshop
Scholarships 
A number of scholarships to support advanced study in the field of estate planning are available including:  
The American College of Trust and Estate Counsel (ACTEC) Student Writing Competition 
The American Bar Association's Section of Real Property, Trust and Estate Law (RPTE) Student Writing Contest 
Philip E. Heckerling Scholarship 
---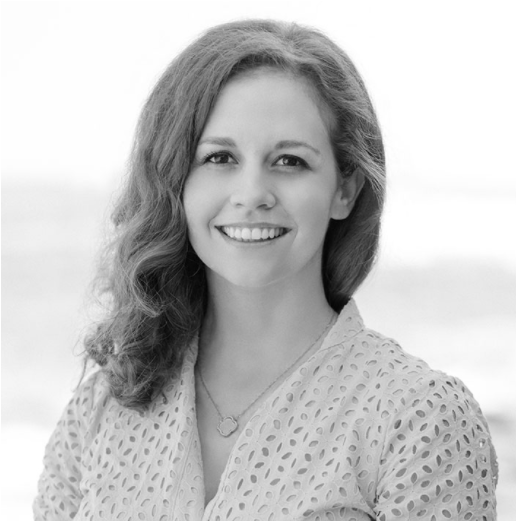 "After graduating law school and hoping to pursue a career in estate planning, a practicing attorney (and fellow UM LL.M. alum) advised me that I could do myself no bigger favor than to enroll in the Estate Planning LL.M. program at the University of Miami. That advice was absolutely true. In a single school year, I learned a plethora of sophisticated estate planning techniques that I have used with clients for years, gained a nation-wide network of peers and mentors, and was interviewed for, and secured, my first estate planning job in my home state of California while in the spring semester of the program. If you are serious about becoming a high-end estate planning attorney, I recommend you attend the University of Miami LL.M. in Estate Planning to avail yourself of the same opportunities that the program provided for me."
Lindzey M. Cain, LL.M. '14 
Associate at Anderson Law Group, Inc. 
Laguna Beach, California 
*Course list is not exhaustive and does not set out a path of study.