CONTACT INFORMATION
COURAGE in Policing Project
Human Rights Clinic
University of Miami School of Law
1311 Miller Drive, E295A
Coral Gables, FL 33146
Phone: (305) 284-1678
Email: courage@law.miami.edu
Fax: (305) 284-6093
 
PAST EVENTS
October 11, 2018: The clinic hosted a free film screening of Home Truth at UM's Cosford Cinema, a documentary film detailing a domestic violence survivor's groundbreaking quest for justice. A panel discussion featured the filmmakers, human rights experts, and the survivor-activist herself – Jessica Lenahan, who is represented by the Miami Law Human Rights Clinic.
Click here for more information
Click here for the livestream recording of Home Truth.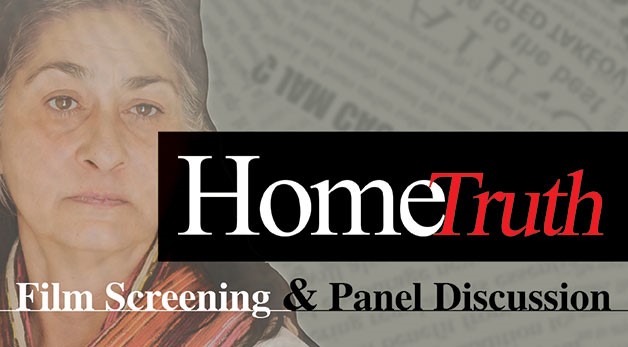 The clinic also hosted a Community Roundtable on Enhancing the Law Enforcement Response to Domestic Violence and Sexual Assault - COURAGE in Policing Roundtable at UM.