Join the Law Alumni Association Board of Directors
and our

Tournament Honorees

for the
10th Annual Law Alumni Association Homecoming Golf Tournament!
Wednesday, November 6, 2019
Miami International Links, Melreese Country Club
1802 NW 37 Avenue, Miami, FL
Schedule
11:00 a.m. Check-In and Meet and Greet
12:00 p.m. Tee-Off
 5:30 p.m. Awards Banquet
Tournament Entry Fees (Per Person)
| | |
| --- | --- |
| General Entry | $150 |
| Judiciary, Elected Officials & Young Alumni ('09-'19) | $105 |
| Reunion Class Member | $125 |
| Awards Banquet Only | $50 |
$100 per player is non-deductible
Proceeds benefit the Paul and Terrance Dee Memorial Endowed Scholarship at the School of Law.
To request a player application, a sponsorship form, or join the golf committee, email alumni@law.miami.edu or call 1.866.99UMLAW.
About the Honorees
Tournament Legal Honoree
Hon. Stanford Blake, JD '73
Principal, Stanford Blake Mediation
Adjunct Professor, Litigation Skills at the University of Miami
Judicial Director, University of Miami Law Alumni Association

The Hon. Stanford Blake earned his JD from the University of Miami School of Law in 1973. Since then he served as a judge for the Miami Dade Eleventh Judicial Circuit—Family, Civil and Criminal Divisions— for 22 years and has been an adjunct professor at the University of Miami School of Law teaching Litigation Skills for nearly 20 years. 

Judge Blake was also a regular instructor for the Circuit Court Conference and Advanced Judicial Studies during his tenure on the Bench. He was a presenter for the Association of Family and Conciliation Courts 48th Annual Conference and a lecturer for the Department of Justice in Washington, D.C. for a national symposium on indigent defense in the United States.

He has been honored by the Family Bar with the American Academy of Matrimonial Lawyers "Jurist of the Year" and by the Civil Bar with the Judge Steve Levine Award for Fairness, Integrity and Professionalism. He had received many other awards while on the Bench including, but not limited to, The Judge William Hoeveler Lifetime Achievement Award, The Florida Supreme Court Chief Justice Award for Judicial Excellence, The Conference of Circuit Judges Chair's Award, The Justice Gerald Kogan Judicial Distinction Award, The Alan Schwartz Judicial Excellence Award, the League of Prosecutors Justice Award and the University of Miami Law Alumni Achievement Award. He was also honored to receive the highest bar approval rating ever of the Dade County Bar Association of almost 99% exceptionally qualified/qualified in 2012.
Judge Blake has also served on various charitable boards and is the Judicial Director for the University of Miami Law Alumni Association.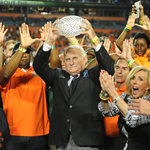 Tournament Sports Honoree
Howard Schnellenberger
1979-1983 University of Miami Head Football Coach
UM Sports Hall of Fame Member, 1993
The coach of UM's first national championship team, Howard Schnellenberger was responsible for the turnaround in UM football from 5-6 in 1979 to 11-1 and a national championship in 1983. With his 41-16 coaching record, Schnellenberger owns the fourth-highest winning percentage (.719) in UM history. In addition, Schnellenberger was inducted into the University of Miami Sports Hall of Fame in 1993.
He brought UM into the national spotlight with upset victories over Penn Sate in 1979 and 1981 and led Miami to two bowl victories: 1981 Peach Bowl, 20-10 over Virginia Tech and the 1984 Orange Bowl, 31-30 over No. 1 ranked Nebraska. 
Schnellenberger's teams went 25-2 at the Orange Bowl and had 14 network television appearances in five years after only one appearance the previous five seasons.  He left Miami after the 1983 season and would later coach at Louisville, Oklahoma and Florida Atlantic University, before retiring in 2011, with 158 victories across 27 seasons at the four different programs, and a perfect (6-0) bowl record.
Schnellenberger has also been part of seven NFL playoff teams and was part of two Super Bowl championship staffs. He helped the 1972 Miami Dolphins to the NFL's only undefeated (17-0) season. He served as an assistant to Bryant at Alabama and moved on to pro ball as an assistant to George Allen (Rams) and Don Shula (Dolphins) and was head coach of the Baltimore Colts from 1973-74.
About the Scholarship
The Paul Dee & Terrance "Tad" Dee Memorial Endowed Scholarship is funded with proceeds from the Law Alumni Association's Annual Homecoming Golf Tournament. The scholarship honors the memory of Paul Dee, JD '77, former UM Secretary of the Board of Trustees, General Counsel and Athletic Director (1993-2008) and Tad Dee, JD '99, a former editor of the Law Review and member of the Order of the Coif. The scholarship is awarded annually with preference given to students who have an interest in sports law. 
2019 Golf Tournament Committee
Co-Chairs
Tod N. Aronovitz, JD '74 
Harris W. Gilbert, JD '03
Elizabeth B. Honkonen,JD '98
Melissa V. Jordon, JD '16
Daniel S. Newman, JD '91
Todd S. Payne, JD '89
Thomas W. Risavy, JD '85
We Thankfully Acknowledge Our Sponsors
CORPORATE FOURSOME SPONSORS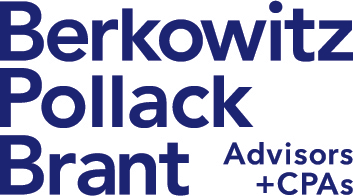 Todd S. Payne, P.A.


BENEFACTOR SPONSOR

 


HOLE IN ONE SPONSOR

SMALL FIRM SPONSOR

Law Office of Thomas Risavy -Trial Lawyer


 
HOLE SPONSOR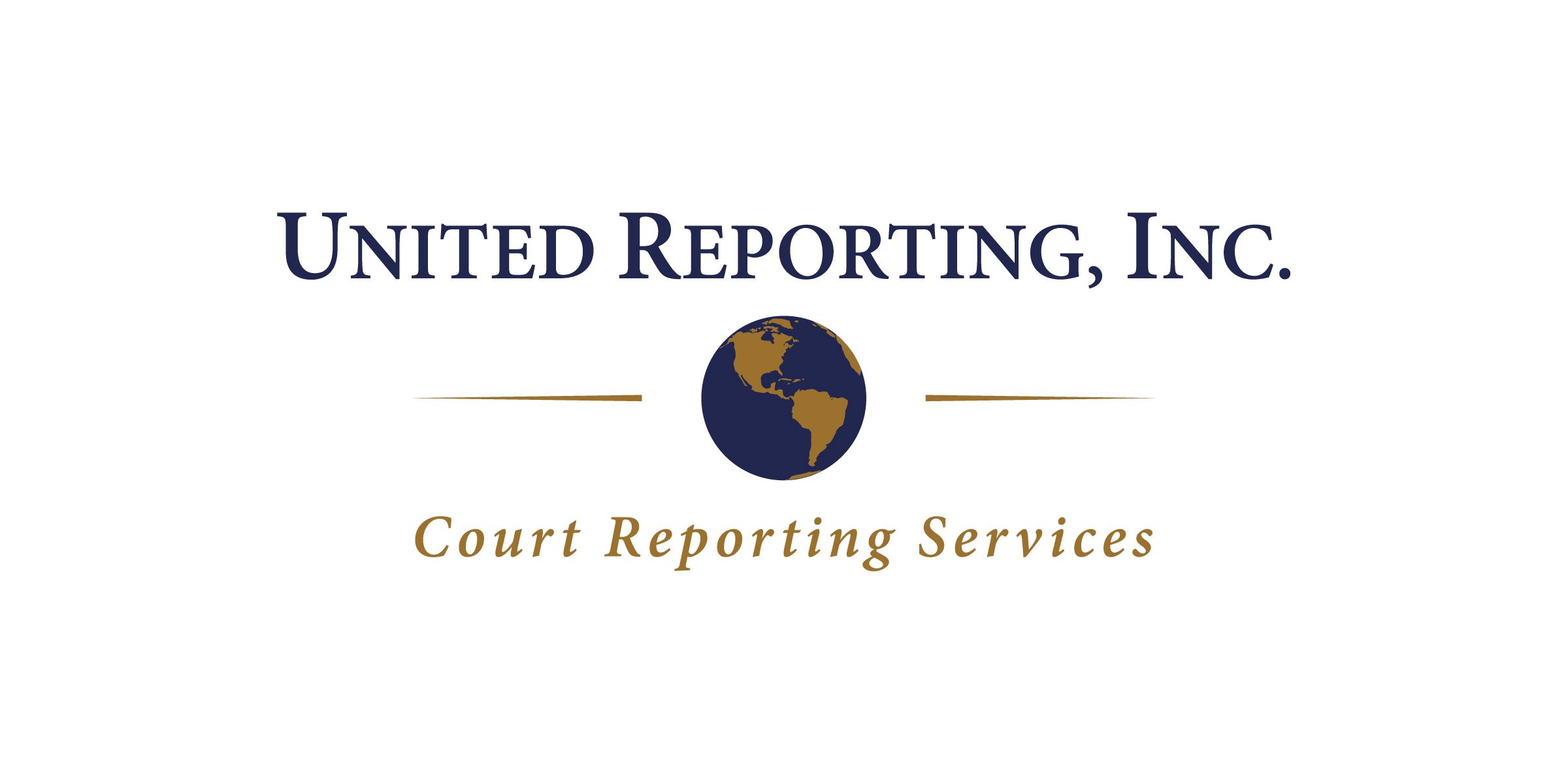 FROM THE HEART SPONSORS
Georgina A. Angones
Stanford Blake, JD '73
Bougainvillea's Old Florida Tavern
Galloway Offi ce Supply
Elizabeth Honkonen, JD '98
Planet Golf
Thomas W. Risavy, JD '85
Variety Travel