LIFE AT UNIVERSITY OF MIAMI
Learn how Miami Law can take you to the next level.
Get a sense of the University of Miami and campus life.
MIAMI IMAGES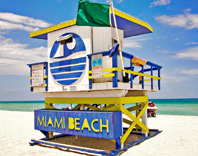 Greater Miami offers miles of sand and ocean at nearly 20 beaches.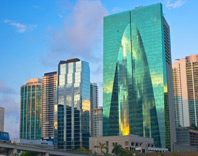 Downtown Miami has the highest concentration of international banks in the nation.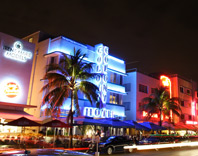 South Beach is known for its beauty and amazing nightlife.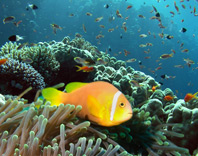 A local national park features the only living tropical reef in the continental U.S.