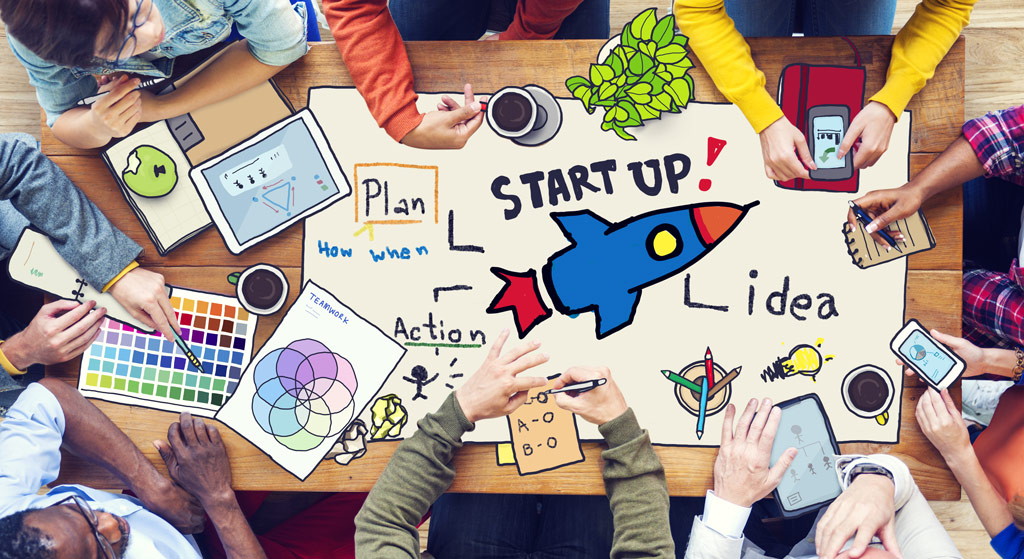 The Startup Practicum connects University of Miami School of Law students with new ventures in need of legal assistance. Students in the Startup Practicum help clients with organizing, financing, talent, intellectual property, risk, regulation and other legal issues that arise for entrepreneurs as they launch their new businesses and organizations. Students also help with client development and related activities. 
Specific legal matters students in the Startup Practicum assist clients with include: selecting and forming a business entity, such as LLC or C-corp; evaluating, negotiating and documenting financing transactions (equity and debt); drafting independent contractor, employee, joint venture and other agreements; protecting intellectual property, including applying for patents and trademarks; and, drafting Terms of Service and Privacy Policies for websites and apps.
News
Miami Law's Startup Practicum Dives In to Help Small Businesses in COVID-19 Frontline (May 6, 2020)
Startup Practicum Takes Action Helping Clients Pursue CARES Act Support to Survive Financial Impact of Pandemic (April 30, 2020)
Students Gain Business Law Experience Helping Startups as Part of 'Cane Angel Network Investment Group (April 23, 2020)
SEC Cites Miami Law Startup Practicum Student Comments in Proposed Rules (April 1, 2020)
Startup Practicum Weighs in on SEC Rulemaking, Advocating for Miami Entrepreneurs (December 17, 2019)
Miami Law Student Places Third in Inaugural Justice Innovation Challenge (October 9, 2019)
Students in Startup Practicum Successfully Register Clients for Multiple Trademarks (October 2, 2019)
Driven Foreign Lawyer Studies Legal English + LLM + JD = Bar Exam & Practice in USA (April 16, 2019)
In Pending Supreme Court Case Student Meets with Solicitor General's Office (December 6, 2018)
Startup Practicum Student Helps International Startup Launch U.S. Headquarters in Miami (May 3, 2018)
Miami Law's Startup Practicum Certified by U.S. Patent and Trademark Office (January 16, 2018)
Miami Law's Startup Practicum Helps Client Apply for Patent On Unique Team Learning Invention (March 21, 2017)
Miami Law's Startup Practicum Completes Successful First Year (March 13, 2017)
Lawyers, Entrepreneurs on "How to Fund Your Business Without Breaking the Law" (November 17, 2016)
Miami Law's Startup Practicum Client and Law Student Launches International Nonprofit (April 27, 2016)
Client Receives $1M in Angel Funding - Miami Law's New Startup Practicum (April 12, 2016)
Millenials Demand Start-Up Skills (Financial Times, November 30, 2015)
Our Blog
The Startup Practicum publishes articles and other content relating to startup legal issues here.
Prospective Clients
Prospective clients interested in applying for services through the Startup Practicum may do so here.
Prospective Students
Enrollment is extremely limited and preference is given to 3Ls who are registered in the BILT Concentration and have completed Startup Law and Entrepreneurship, Business Associations, Securities Regulation, the Investors Rights Clinic, Employment Law, intellectual property courses (i.e. Trademark Law, Patent Law, Copyright Law and IP for Business Lawyers), Administrative Law, LawWithoutWalls and Professional Responsibility. Application instructions are forthcoming.