Learn about upcoming and previous Miami Law Human Rights Clinic events
Upcoming Events
Petty Offenses Symposium
September 20 - 21, 2019
Challenging Criminalization of Poverty,
Marginalization, and Gender Non-Conformity
Check back soon for event details
Prior Events
2018
Home Truth - Public Film Screening
October 11, 2018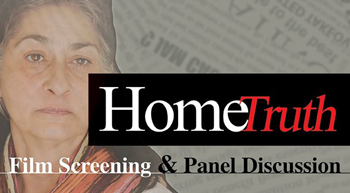 The clinic hosted a free film screening at UM's Cosford Cinema of Home Truth, a documentary film about our Miami Law Human Rights Clinic client, domestic violence survivor/activist and litigant, Jessica Lenahan (formerly Gonzales). Home Truth details Jessica's extraordinary quest for justice that reached the U.S. Supreme Court and an international human right tribunal.
Watch the livestream of Home Truth
Former Vice President Joe Biden visits the University of Miami – It's On Us Campaign Rally 2018
March 20, 2018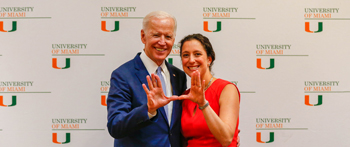 Biden Calls for a Change in Culture. Former Vice-President Joe Biden and Caroline Bettinger-López, Professor of Clinical Legal Education and Director of the Human Rights Clinic spoke to about the importance of speaking up against campus sexual assault.
2011
Gender Justice Convening
February 23-25, 2011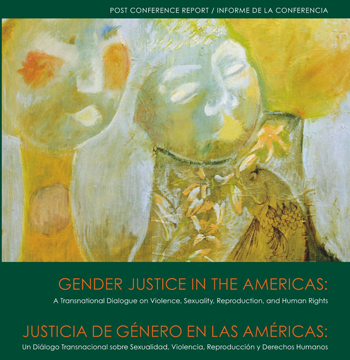 The clinic worked to organize the first Gender Justice of the Americas Conference in February 2011. The event focused on revitalizing and challenging the transnational dialogue regarding sexuality, violence, reproductive and human rights. This event brought together 150 advocates from 20 countries in the Americas.
The Louis Henkin Lecture Series on Human Rights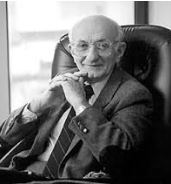 Louis Henkin, the prominent law professor at Columbia University School of Law, was one of the founders of the academic study of human rights and inspired a whole generation of human rights lawyers, scholars, and activists, including some of Miami Law's professors. Miami Law created a lecture series by illustrious speakers in his memory. See the full list of lectures below: