The Legal Profession Program includes both CLE-oriented practice seminars and student-centered leadership workshops in cooperation with Florida bar associations, federal and state courts, law firms, government agencies, and nonprofit organizations. Program highlights include Legal Malpractice and Law Firm Management Roundtables, Lawyers in Leadership Award and Hoeveler Award luncheons, and Legal Profession Colloquia with leading members of the South Florida bar and bench.
Legal Malpractice and Professional Liability Roundtables
Leadership Roundtables
The Center for Ethics and Public Service invites leaders in the community to have lunch with our Environmental Justice Clinic students. 
2018-2019
Nina Stillman Mandel, David S. Mandel
Kerin McCarthy Fredman, Thaddeus Scott
2017-2018
Nina Stillman Mandel
Lindsey Lazopoulos Friedman, Allison Freidin, and Christopher Lomax

William M. Hoeveler Award Roundtable
The prestigious award celebrates ethics, leadership and public service in the legal profession. See stories of past recipients:
Julie K. Brown, Miami Herald investigative reporter
Friends of Everglades - Marjorie Stoneman Douglas' Organization – Bestowed Hoeveler Award
George Knox, JD '83, Honored
Miami Law Retains Hold on Affections of Florida Supreme Court Justice Fred Lewis, JD '72, Recipient of Hoeveler Award
State Attorney Fernández Rundle to Receive Hoeveler Award
Lawyers in Leadership Award Roundtable
The Center for Ethics and Public Service honors leaders in the community with this award which recognizes leading members of the Florida bar and bench who are distinguished by their dedication to public citizenship and leadership. See stories/list of past recipients:
2021 Recipient: Tiffani Lee, J.D. '97
2019 Recipient: Judge Jacqueline Becerra
2018 Recipient: Florida Justice Institute
2017 Recipient: Monica Vigues-Pitan, J.D. '03
2016 Recipient: Charles Elsesser
2015 Recipient: Judge Darrin P. Gayles
2014 Recipient: Elizabeth Schwartz
"Miami Law's Patricia Redmond to Receive the Lawyers in Leadership Award"
"Carlos Martinez Honored with Lawyers in Leadership Award"
"Miami Law Honors Centorino with Lawyers in Leadership Award"
Legal Profession Program 2021 Fellows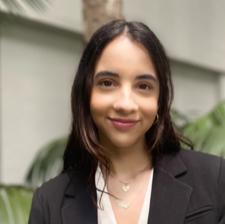 Madison Monzon – Steven Chaykin Fellow, 2L

Madison was born and raised in Miami, FL and is a first-generation law student. She graduated summa cum laude from Florida International University with a BA in English Literature in 2020. She spent her 1L summer working as a Legal Intern for Resilience Force Justice as well as performing research for Professor Donna Coker. She is on the executive board of NLG Miami and serves as the Artificial Intelligence Committee Chair for Miami Law Technology Club. In her spare time, she is an avid reader and enjoys video games.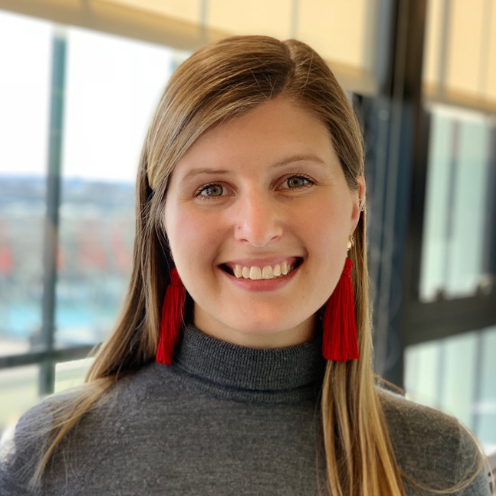 Nicoletta Pappas – Steven Chaykin Fellow, 2L

Nicoletta graduated from University of Tampa in 2017 with a B.A. in Psychology. While completing her undergraduate degree, Nicoletta was one of three students chosen to attend the University of Oxford for a semester to study European Union refugee legislation and the psychology of extremist recruitment. Prior to attending Miami Law, Nicoletta worked as a Legal Recruiter at an AM 100 law firm in Boston, where she oversaw and coordinated all aspects of their Summer Associate program. While in law school, Nicoletta is a member of the International Moot Court Program. Nicoletta is originally from Plymouth, Massachusetts and loves hiking, international travel and her puppy Kal.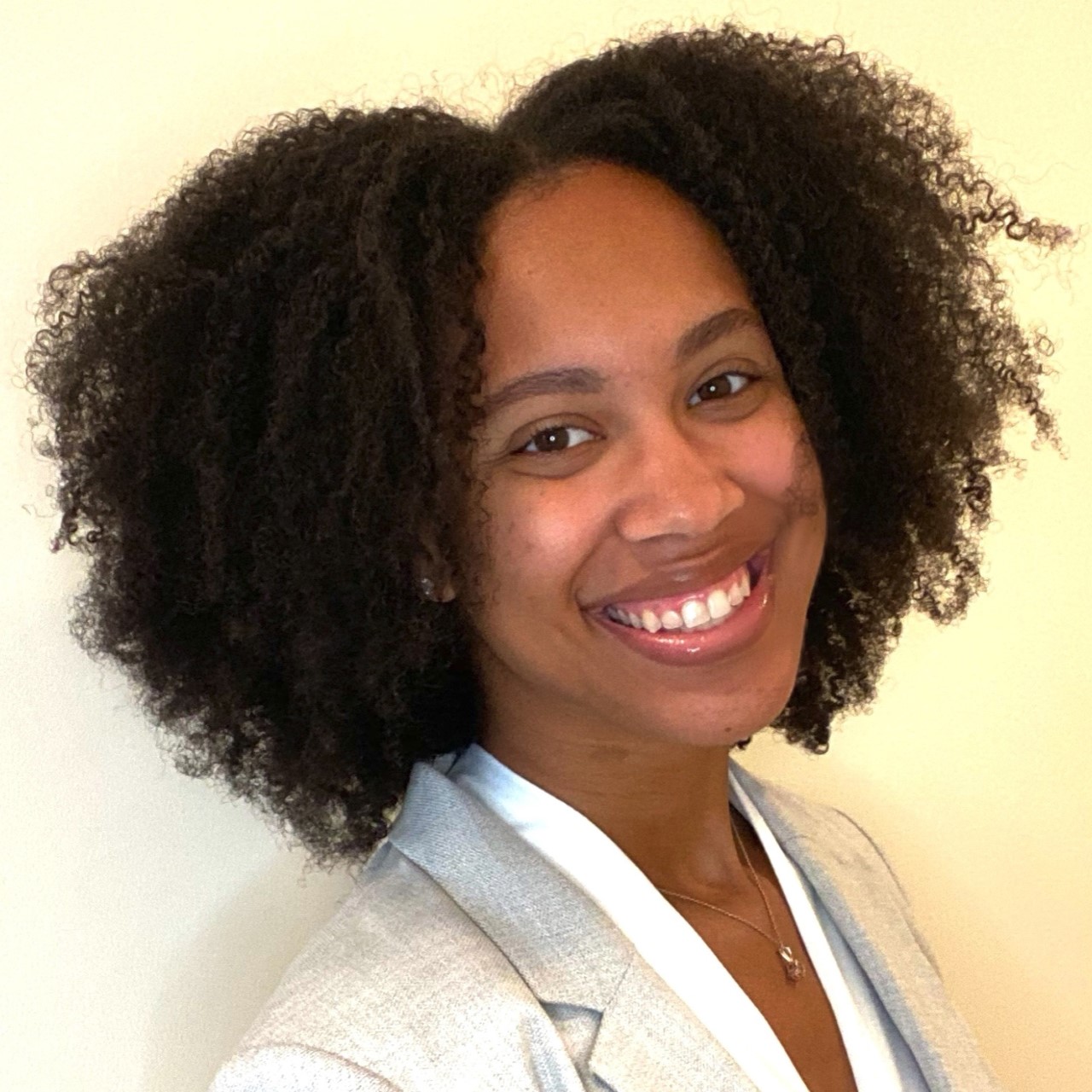 Haneefah Saleem – Steven Chaykin Fellow, 2L

Haneefah graduated from Valdosta State University with a bachelor's degree in Political Science. While in Valdosta, Haneefah was among of the few students selected to participate in the Georgia Legislative Internship Program (GLIP), where she spent three months working directly with state senators and representatives at the Georgia State Capitol in Atlanta in the Governor's Floor Leader's Office. Prior to attending UM Law, she spent two years working at the Georgia State Capitol as the Administrative Assistant where she served under two State Representatives. Her current interest includes litigation and corporate law.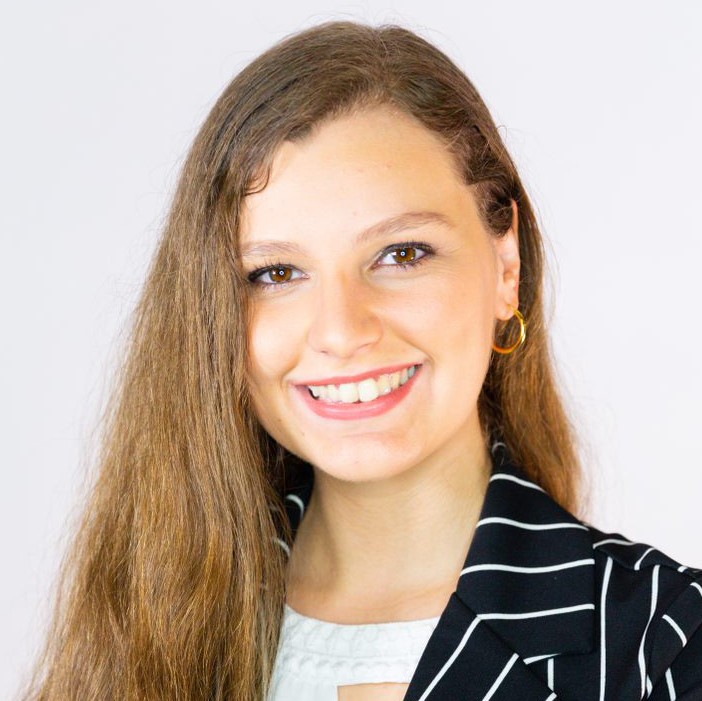 Stephanie Sanchez – Steven Chaykin Fellow, 2L

Stephanie was born and raised in Miami, FL. She attended the University of Florida for her undergraduate studies and obtained a Bachelor of Arts in Economics and a Bachelor of Science in Psychology with a Spanish minor in December 2019. While at the University of Florida, she was an award-winning member of the Policy Debate Team and a Research Assistant. She also studied and interned abroad during her final semester at the University of Florida in Madrid, Spain. Prior to beginning law school, Stephanie worked as a Community Liaison Specialist at Miami-Dade County Public Schools. She began her internship with the Legal Profession Program in January 2021, during the Spring semester of her first year. This summer, Stephanie interned at the Florida Third District Court of Appeal for Judge Kevin M. Emas in addition to continuing her internship at CEPS. She is now working as a Student Attorney at the Investor Rights Clinic and is also a Junior Staff Editor at the University of Miami Law Review.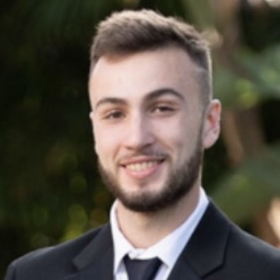 Matthew Shalna – Steven Chaykin Fellow, 2L

Matthew graduated from the University of Central Florida in 2019 as a double major in Philosophy and Political Science. While at UCF, his involvement in the Intercollegiate Ethics Bowl sparked a passion for and dedication to ethics. He is currently challenging discrimination in the communications industry at the Multicultural Media, Telecom and Internet Council and serving as Research Assistant to Vice Dean Andrew B. Dawson. Outside of his work and studies, he enjoys cooking and is an avid Boston sports fan.