Community Equity Lab
Established in 2018 to address the urgent housing and health needs of socioeconomically impoverished and politically disenfranchised inner-city communities of color, the Community Equity Lab integrates anti-poverty and civil rights advocacy and grassroots organizing strategies with university-wide, interdisciplinary resources to advance social justice initiatives at the neighborhood intersection of race and inequality in the areas of education, health, housing, municipal equity, and the natural and built environment. Collaboratively launched with frontline institutions (civic associations, faith-based groups and church congregations, tenant and homeowner organizations) in co-investigative partnerships centered on neighborhood-wide, common entry point issues (displacement, environmental justice, fair and affordable housing, health disparities, and segregation), Lab initiatives seek to: (1) challenge the exclusion of disenfranchised groups from political, economic, and social systems to ensure equal access, equality of opportunity, and the fair distribution of public goods and services; (2) increase civic participation and democratic inclusion at local, state, and national levels to make government more representative and responsive; (3) strengthen the capacity and effectiveness of existing community-based organizations and promote innovative institution-building projects sustainable across private, public, and nonprofits sectors; (4) foster leadership development and professional training programs to counter entrenched cultural narratives of powerlessness; and (5) rebuild neighborhood civic infrastructures and link civic engagement constituencies to broader anti-poverty and civil rights advocacy and organizing networks locally, regionally, and nationally.
Lab Projects
The Community Equity Lab houses two projects: the Health Disparities Project and the Housing and Community Economic Development Project.
Health Disparities Project
Launched in 2020 in collaboration with the School of Medicine's MD/MPH Program, the Sylvester Comprehensive Cancer Center, and a coalition of community partners, the Health Disparities Project addresses community-centered health law and policy research, advocacy, and reform in South Florida. During the 2020-2021 academic year, the Health Disparities Project received both a grant from the University of Miami Laboratory for Integrative Knowledge (U-LINK) and an Association of American Medical Colleges Next Award for its foundational research titled "COVID-19: Evaluating Fault Lines in the Health of Our Communities and Developing Community-Centered Solutions."
Housing and Community Economic Development Project
Created in 1999 as a joint venture with the School of Architecture's Center for Urban and Community Design to develop interdisciplinary teaching, research, and neighborhood technical assistance models promoting municipal equity in the built environment, the Housing and Community Economic Development Project has grown into a broadercollaboration with a coalition of community partners, including civic associations, Black churches, and tenant and homeowner organizations, seeking to (i) halt the eviction, displacement, and resegregation of vulnerable tenants and homeowners; (ii) negotiate community benefits agreements; (iii) reform segregative land use and zoning policies; and (iv) build and rehabilitate fair, affordable, and integrated housing.
Community Equity Lab 2021 Fellows
Housing and Community Economic Development Project (HCEDP)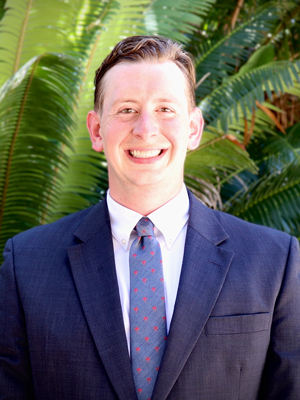 Christopher Gray – William M. Hoeveler Fellow, 3L
Chris was born and raised in Chatham, IL. He graduated from the University of Louisville in 2012 with a B.A. in English. He also received his commission into the United States Air Force (USAF) in 2012 as a distinguished graduate through the Air Force Reserve Officer Training Corps program and entered active duty following graduation. Chris served in Arizona, South Korea, and Singapore, with a deployment to Kuwait in 2015 in support of international military operations in Iraq and Syria. His major military awards include the USAF Meritorious Service Medal, the USAF Medal (3x), and the USAF Achievement Medal (2x). Moreover, he earned a M.A. in International Security Studies from the University of Arizona in 2015. Chris left the Air Force in 2019 to pursue a Juris Doctorate at the University of Miami School of Law. He is entering his third year of law school in the fall of 2021.
Health Disparities Project (HDP)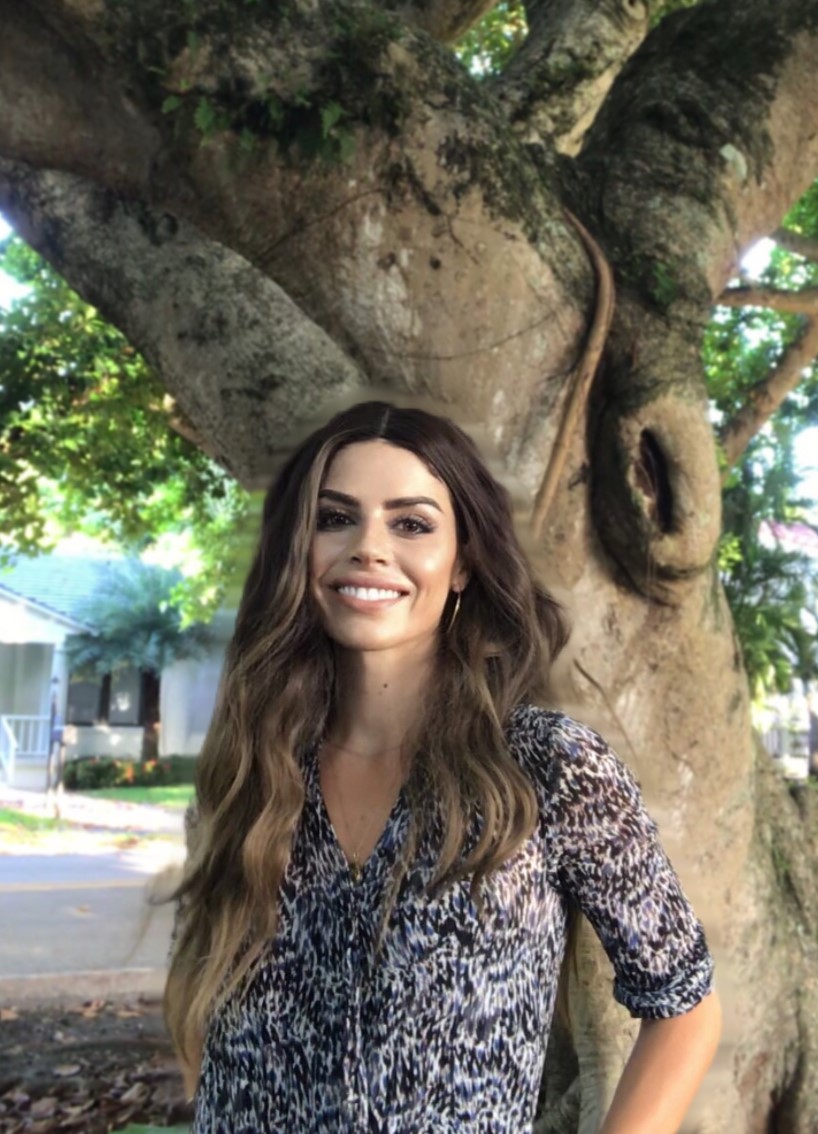 Kristen Dagher - Health Disparities Project Fellow, 2L
Kristen was born in St. Augustine, FL, and raised between Florida, Arizona, and the United Arab Emirates. She graduated from Arizona State University in 2018 with a B.A. in Business, and continued to complete a M.S. in the Science of Health Care Delivery the following year. Working in the greater Phoenix area, she interned as a legal researcher and partnered with non-profit community health centers to develop policy solutions for physician burnout. With the intent of going into health law, Kristen started the pursuit of her J.D. at the University of Miami School of Law in 2020. She is a member of the Health Law Association and spent her summer working in legal services and disability rights. Kristen began interning for the Community Equity Lab on the Health Disparities Project in the spring of 2021 and has been a part of the Lab since.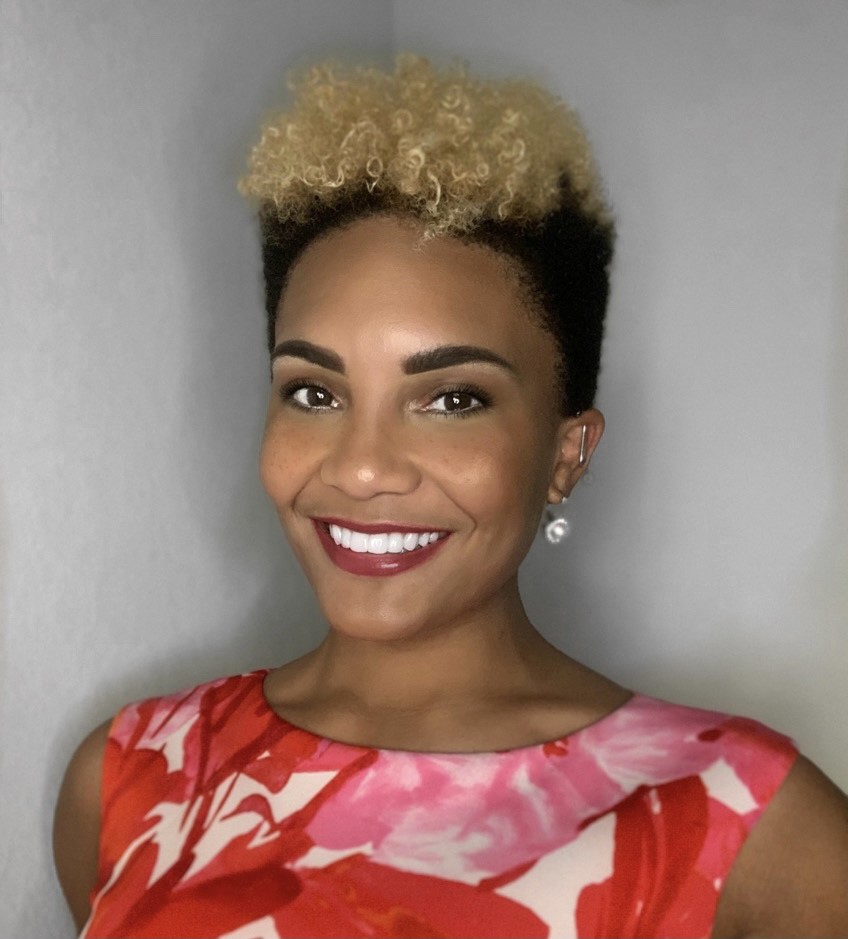 Lauren Jones - Health Disparities Project Fellow, 2L
Lauren graduated from the University of Virginia in 2014 with a B.A. degree in American Studies. In 2016 she graduated from Eastern Virginia Medical School with a Master of Public Health degree. Following graduation, she worked as a Registered Behavioral Technician and Administrative Director for Autism Consulting and Therapy in Virginia Beach, VA. During those years she developed a passion for the intersection of health and law and entered law school as a public health professional. Since entering law school, she has become a member of the Black Law Student Association, Miami Law Women, and Health Law Association. She spent the spring of 2021 interning with the Center for Ethics and Public Service researching and actioning health disparities via community benefit in Miami Dade County. This summer she served as a legal intern and HOPE Summer Public Interest Fellow with Florida Health Justice Project as well as continuing with the Health Disparities Project with the Center for Ethics and Public Service.